We are dedicated to assisting you live in comfort and confidence
Welcome to Australian Seniors Advisory Group (ASAG). As an Australian organisation, ASAG is dedicated to helping the increasing number of senior Australians achieve financial peace of mind in their retirement.
At ASAG, we pride ourselves on our commitment to assisting you with ways you can can potentially access your equity in your biggest asset, your home. We are driven to helping you live the life that you have earned.
Our senior Advance Solutions are designed to provide individualised, personalised solutions. You have individual needs and wants that change throughout your senior years and we may be able to assist you access your wealth and live a comfortable retirement with peace of mind throughout this time. ASAG, assisting you in planning to live the life you have earned and now deserve.
The ASAG Objective
Enjoy the wealth you have created. Our aim is to provide you with the solutions to make that happen.
The transition into retirement can be a challenging process. To fund this time we may be able to assist you releasing your home's equity at the time you need it the most.
Unlocking your invested funds in your home equity can be a solution to best enjoy the wealth you have created. It is our aim to assist you with the solutions to make that happen.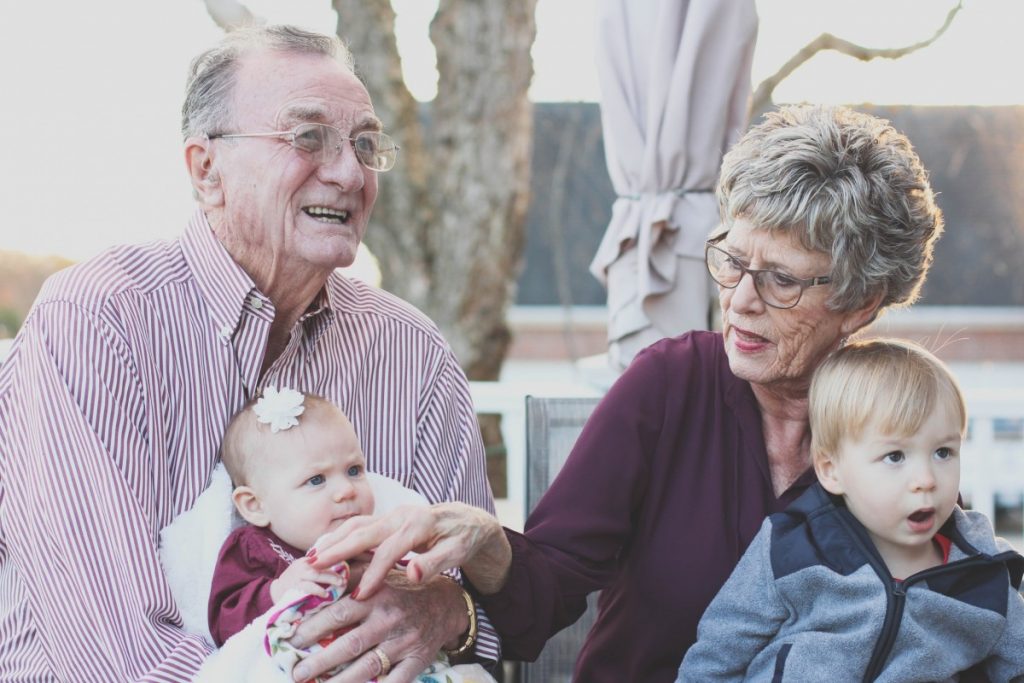 How ASAG Can Assist
Now is your time to benefit from a lifetime of good decisions
For many senior Australians, their greatest financial asset is their home which holds most of their wealth from years of savings. It is also a place you hold close to your heart and one that preserves your family's lifetime of memories from generation to generation.
ASAG gives you the ability to strategically use this equity within your home to fund the retirement you have earned without having to move or lose ownership. You will still remain the title holder, enabling you to still continue to benefit from any increasing equity value over your lifetime and there is no required regular repayments.
Whatever your reason is for requiring access to the equity, ASAG is the team that may be able to provide you with the solution. ASAG is the key to unlock your dream retirement within the place you call home.
Go to home.