Make your home fit for purpose
Use an ASAG Reverse Mortgage for your home improvements, repairs, and renovations.
ASAG is aware that Australian seniors are wanting a solution that allows them to stay in their home for as long as possible. As such, it's important to ensure that their home is fit for purpose to allow for ageing in place. Borrowers who acquire an ASAG Reverse Mortgage for home renovations can use the funds to future proof their home, protect its value, and improve the overall wellbeing of the people living in it.
Download Your ASAG Reverse Mortgage Brochure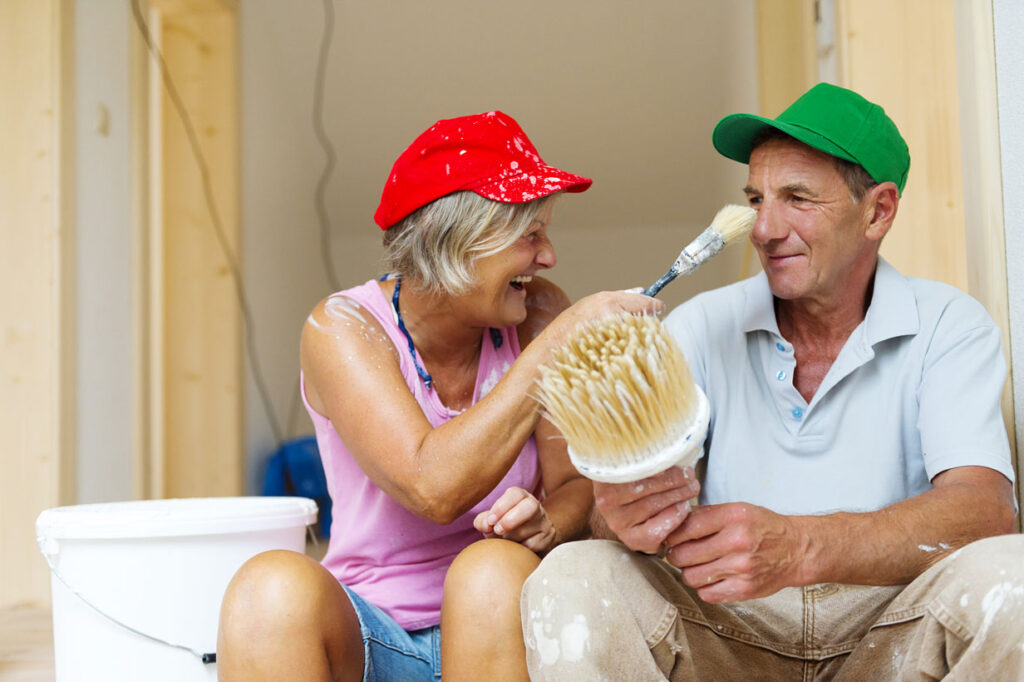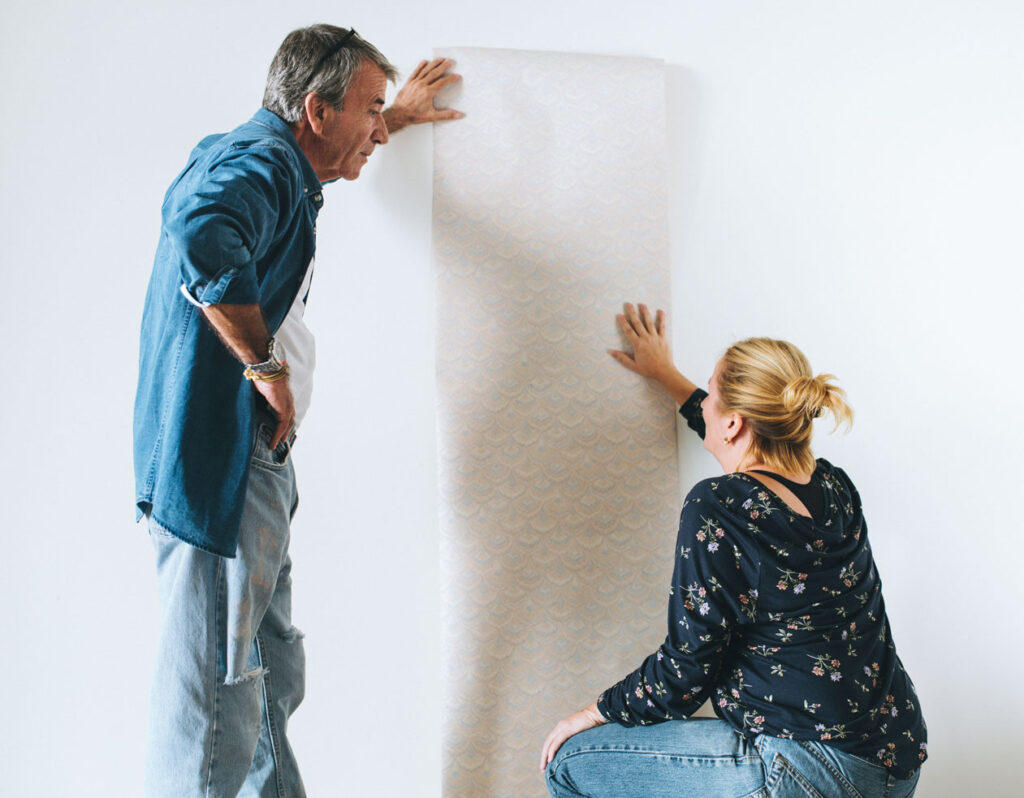 Important home improvements
Delaying home repairs and maintenance longer can result in a higher risk of irreparable damage to your property. This can reduce its value along with the quality of your retirement.
Moreover, there may be important health and medical reasons why specific home improvements are needed. The following may be included:
installing rails, bars, and other safeguards to prevent falls,
Installing wheelchair ramps and extending entrances to allow wheelchair access,
installing a stair lift to help in mobility,
rearranging the kitchen to allow easier, safer access, and
repairing cracked pavement or concrete around the house to prevent falls.
Improve your property with an ASAG Reverse Mortgage
Searching for funds for property-related costs can be challenging especially when you've got more urgent expenses, like food, utilities, and bills to pay off first.
A reverse mortgage benefits senior homeowners who are usually not qualified for a traditional mortgage or personal loan due to age and income. For the others who are qualified, paying it back from superannuation or the aged pension can cause additional stress.
That's where ASAG can help. Our customers have used a reverse mortgage to make improvements and renovations to their homes.
One of the many benefits of the ASAG Reverse Mortgage is that making regular loan repayments are not required. However, repayments can be made voluntarily at any time, which reduces the balance and interest charged.
The interest, which is calculated on the balance outstanding, is added to your loan each month. The total interest charged, along with the amounts drawn, will be payable at the end of the term of your loan — when you move permanently from your home.