Home Care (In-Home Support)
Pay for ageing in place
Use A.S.A.G. Reverse Mortgage to pay for ageing in place (or home care) and have the benefit of independent living and ageing in your own home.
Age in place by remaining at home and in your community. With a level of freedom, this can be a much more preferred option for many Australian seniors rather than moving into residential aged care.
Download Your A.S.A.G. Reverse Mortgage Brochure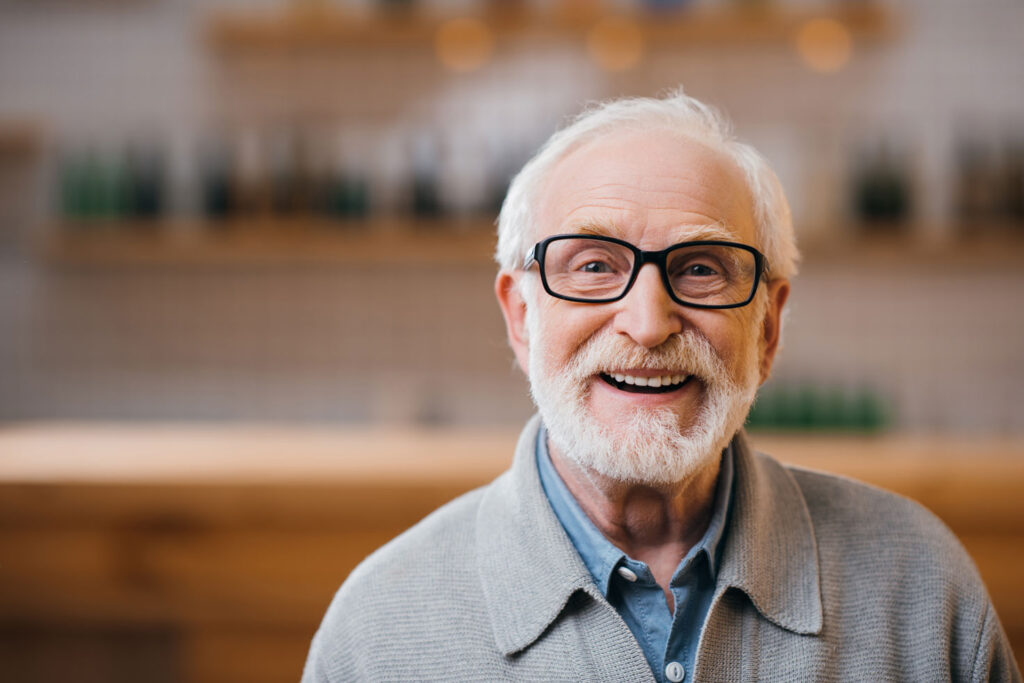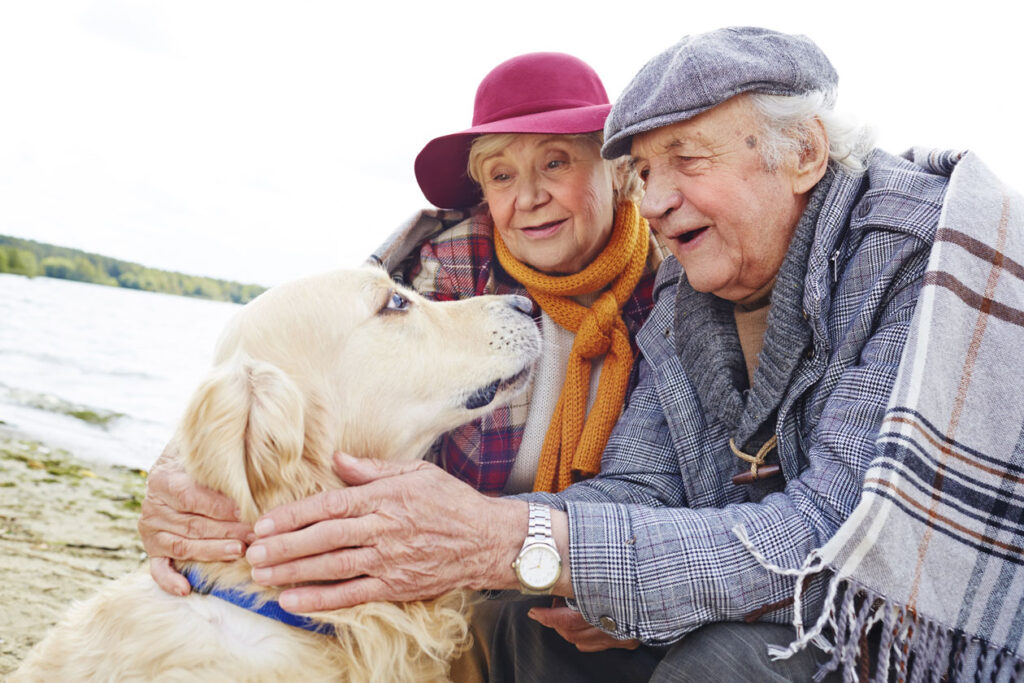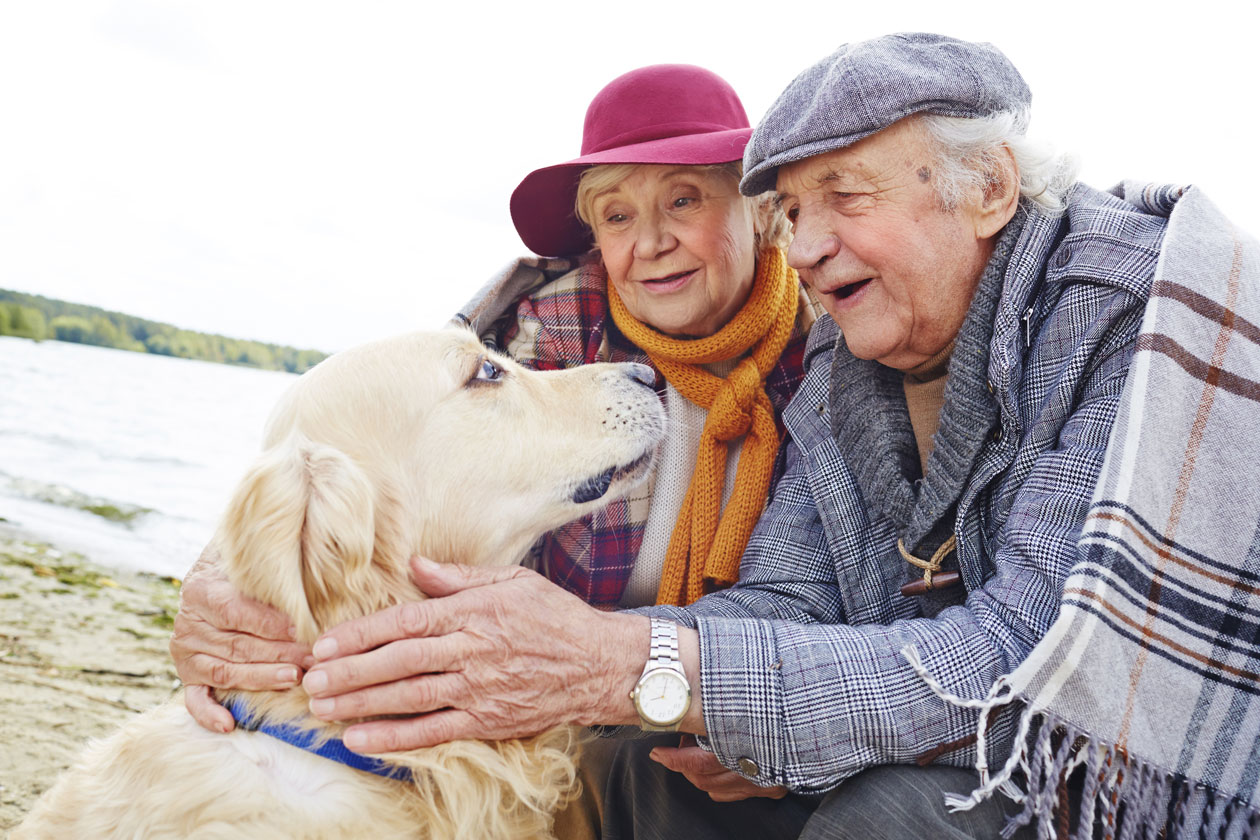 Majority of the elderly Australians prefer to live in their own home as long as they can.
According to a Royal Melbourne Institute of Technology (RMIT) research report, 90% of Australians aged 60 and beyond preferred to age and remain in their homes for as long as possible. Although, 40% were unsure if they could afford the costs of aged care in the future. Only 25% believed they could afford aged care costs.
The age pension alone might not be enough to cover the costs that come with ageing in place. This is where a reverse mortgage with A.S.A.G. could help.
In the event that you or a senior family member has limited cash to pay for home care without the option of selling the home, A.S.A.G. Reverse Mortgage could be an alternative option. Based on your age, you could unlock as much as 45% of the equity in your home.
Ageing in place with the help of A.S.A.G. Reverse Mortgage
A.S.A.G. supports Australians aged 60 and over to age in place, if that is what they prefer. If a family member requires home care, expect a number of fees payable to be included. This will depend on the level of care required.
Our solutions are designed to give older people extra assistance with aged care, whether in-home or in a residential aged care facility. ASAG's Home Care Reverse Mortgage is an option that allows a senior Australian to age in place and self-sustain in their own home.
For further details, see some of these useful aged care resources: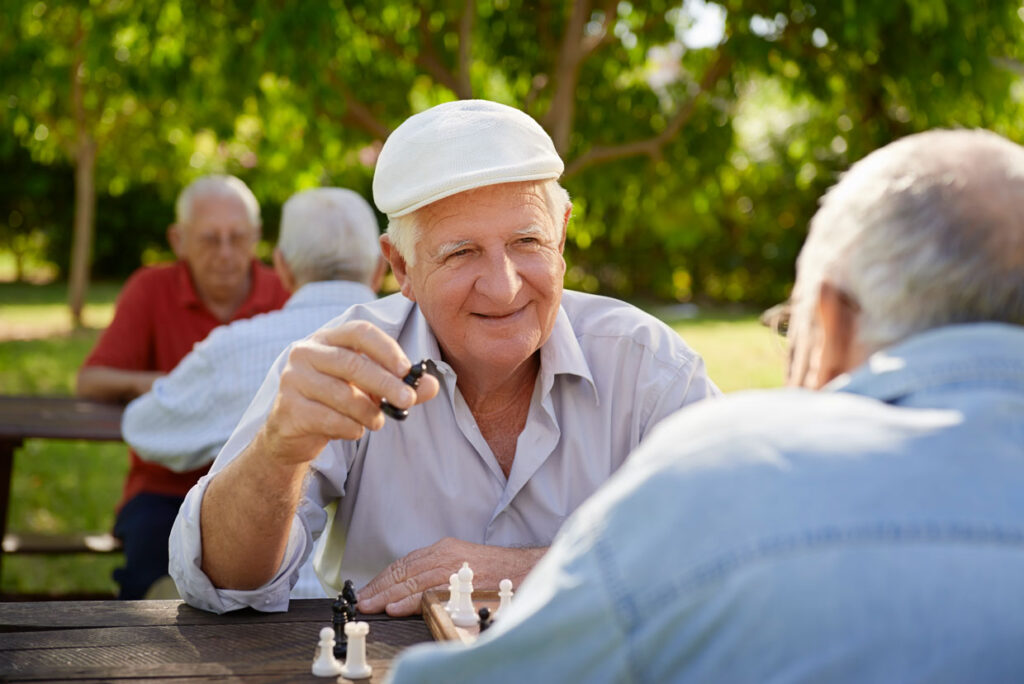 What People Say About Us

I have been absolutely thrilled with not just the professional service offered by ASAG but also by their kindness and understanding. Compared to two other major Reverse Mortgage companies who between them took 13 months to decline my application due to me living in a resort I have found Gavin Luka at ASAG extraordinary in his patience with any amount of questions which were answered so promptly and in full. A very happy life ahead.
Kathy on Trustpilot
22 Mar 2022

We are very happy to "highly recommend" Gavin Luka for providing his thoughtful, empathetic, personable yet professional service during the acquisition of loan process. Gavin's ability to 'make it happen' in a calm, seamless manner at a very stressful time for us – meant a lot.
Thankyou Gavin, what a 'star'. Blessings to you
ASAG are very fortunate to have you on their team. Well done.
Carol Fleming on Trustpilot
9 Mar 2022

This was a very pleasant experience
This was a very pleasant experience. Plenty of guidance given along the way. Some anxiety but now looking back nothing to be concerned about. Thank you Gavin and his team.
Sandra Phillips on Trustpilot
7 Mar 2022

dealing with paul and gavin extremely easy
dealing with paul and gavin was extremely easy and also very pleasureable. if taking out a reverse mortgage i would reccomend asag to anyone.
Bob Manskie Manskie on Trustpilot
7 Mar 2022

I have used this company very recently and especially Gavin.He was so helpful in every way and talked me through everything that I needed to do.He was so polite , understanding and gentle with this gal as I was sick at the time but he just explained it all step by step and made the whole procedure as painless as possible though it wasn't as easy a procedure as I'd hoped.They always answered the phone promptly and if Gavin wasn't immediately available he'd always ring back very promptly.I can assure you this company is so easy to deal with.
Heather on Trustpilot
7 Mar 2022
Previous
Next