Home Care (In-Home Support)
Pay for ageing in place
Use ASAG Reverse Mortgage to pay for ageing in place (or home care) and have the benefit of independent living and ageing in your own home.
Age in place by remaining at home and in your community. With a level of freedom, this can be a much more preferred option for many Australian seniors rather than moving into residential aged care.
Download Your ASAG Reverse Mortgage Brochure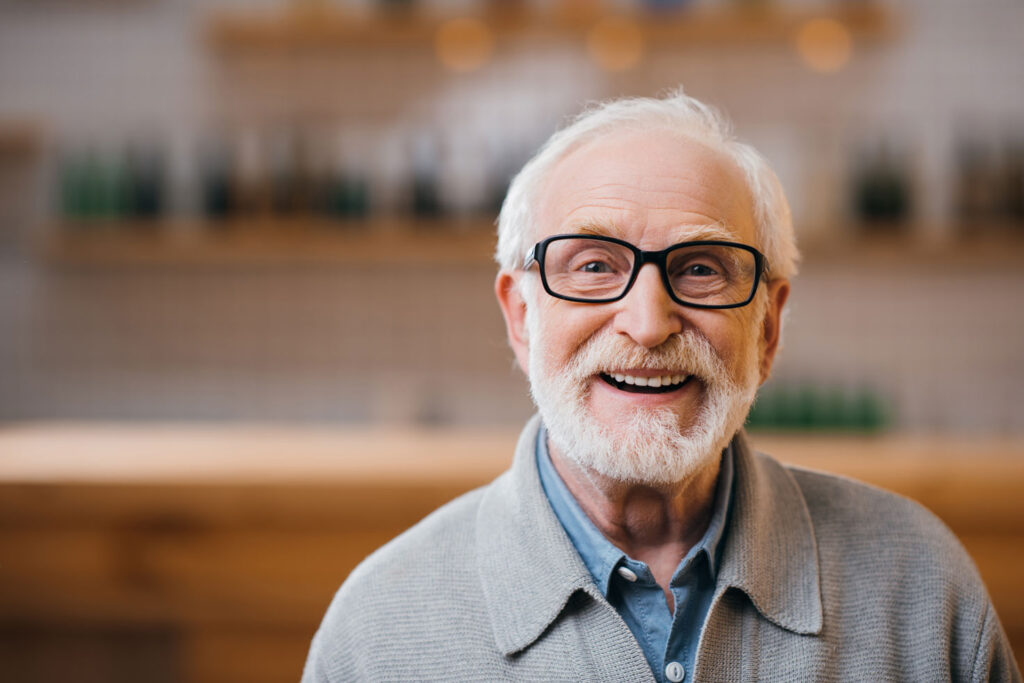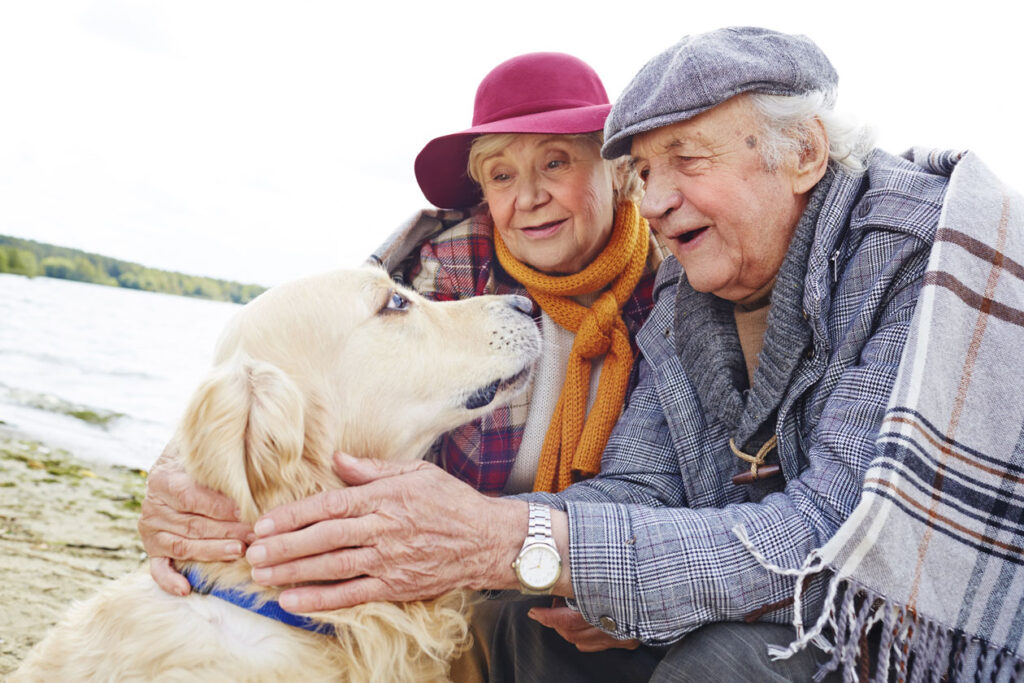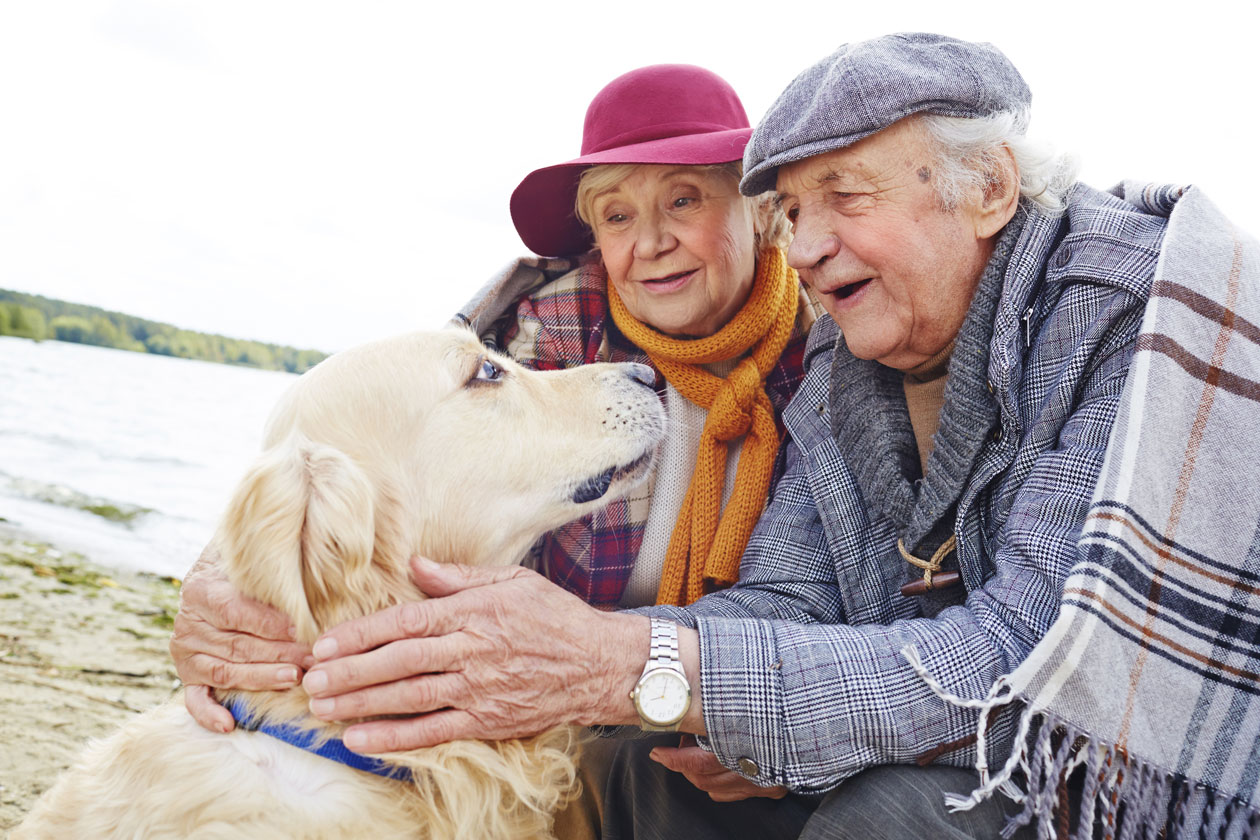 Majority of the elderly Australians prefer to live in their own home as long as they can.
According to a Royal Melbourne Institute of Technology (RMIT) research report, 90% of Australians aged 60 and beyond preferred to age and remain in their homes for as long as possible. Although, 40% were unsure if they could afford the costs of aged care in the future. Only 25% believed they could afford aged care costs.
The age pension alone might not be enough to cover the costs that come with ageing in place. This is where a reverse mortgage with ASAG could help.
In the event that you or a senior family member has limited cash to pay for home care without the option of selling the home, ASAG Reverse Mortgage could be an alternative option. Based on your age, you could unlock as much as 45% of the equity in your home.
Ageing in place with the help of ASAG Reverse Mortgage
ASAG supports Australians aged 60 and over to age in place, if that is what they prefer. If a family member requires home care, expect a number of fees payable to be included. This will depend on the level of care required.
Our solutions are designed to give older people extra assistance with aged care, whether in-home or in a residential aged care facility. ASAG's Home Care Reverse Mortgage is an option that allows a senior Australian to age in place and self-sustain in their own home.
For further details, see some of these useful aged care resources: