Upgrade your car
Benefit from the comfort and safety a new vehicle can bring with an ASAG Reverse Mortgage.
One of the benefits in acquiring an ASAG Reverse Mortgage is that it allows you to upgrade necessities that you use in everyday life, such as a car.
Download Your ASAG Reverse Mortgage Brochure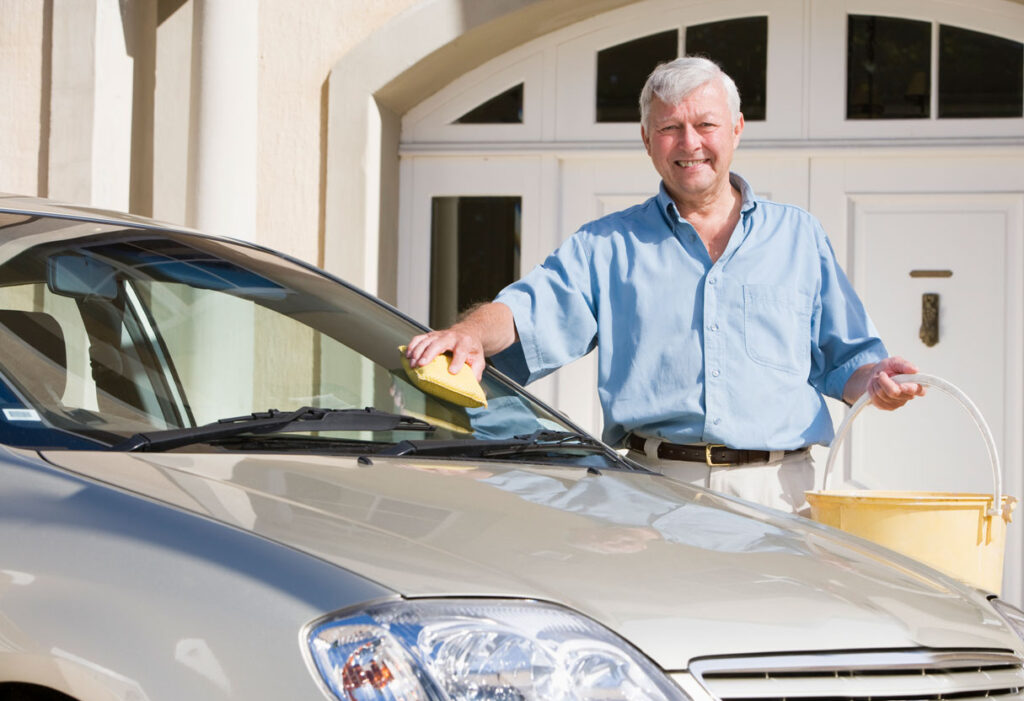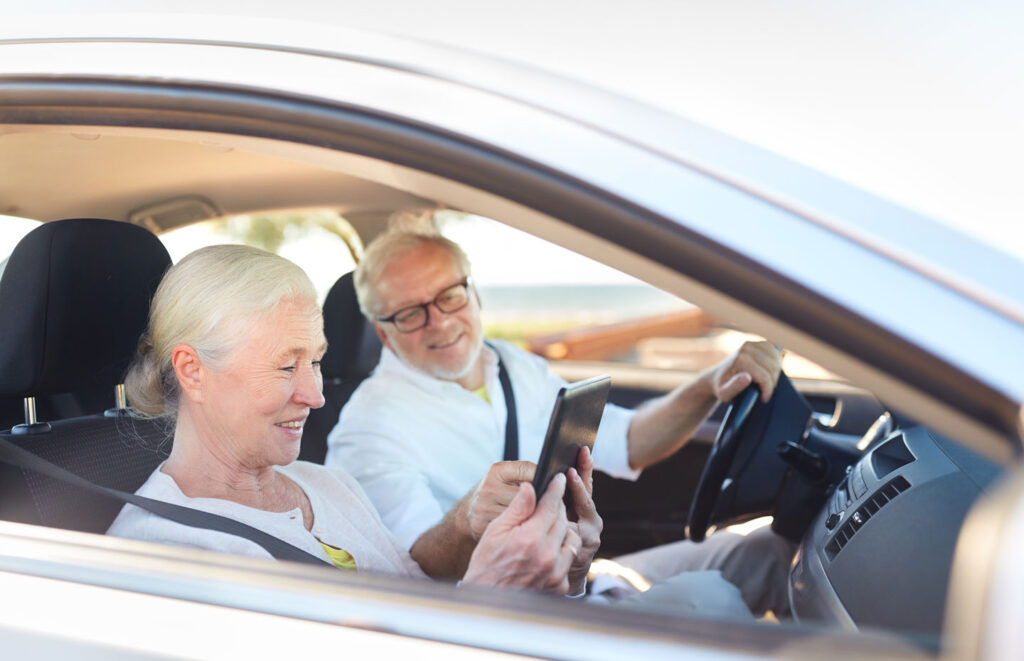 Replacing your vehicle to meet with your new age requirements
Using an ASAG Reverse Mortgage to purchase a new vehicle is acceptable as the purpose of the loan. This is allowed as we see the advantages a new car can give our customers, like comfort, reliability, and safety.
Our customers use a reverse mortgage to repair or replace their automobile to meet with age requirements or simply to add comfort to their retirement. The ASAG Reverse Mortgage allows customers to buy a large asset without having to meet usual required regular payments or using up their savings.
Upgrade your car to a more reliable one with an ASAG Reverse Mortgage
Almost 85% of senior Australians aged 65 and beyond are homeowners and usually, their house is their most valuable asset.
With the ASAG Reverse Mortgage, accessing a portion of this wealth is possible — to buy a new vehicle or pay for maintenance and much needed repairs to your latest car.
One of the benefits of using a reverse mortgage as a car loan is that you're not required to make regular loan repayments. The interest which is calculated on the balance outstanding is added monthly to your loan.
You have the option to voluntarily pay the loan at any time, which reduces the interest and balance charged. The total interest charged and amounts drawn will be payable at the end of the term of your loan — when you permanently move from your home.
Taking the regular loan repayments away from your worries can reduce stress and also free up cash flow. It can also provide you a comfortable retirement and peace of mind.