Using a reverse mortgage for your everyday expenses
Although retirees receive their age pension, another option to help relieve the stress of day-to-day expenses for retirees is to unlock some of their home equity with a reverse mortgage.
As the compulsory superannuation only came into effect in 1993, it leaves a gap for Australian seniors working during the 50s, 60s, and 70s that may not have saved enough to fund a comfortable retirement.
You're not alone if you find it increasingly difficult to make ends meet on a limited income. It comes to a point where many retirees are worried whether to switch the heater on in winter. Also, where to find cash to pay for medical costs, an auto service, or even a trip to visit their grandkids.
Download Your A.S.A.G. Reverse Mortgage Brochure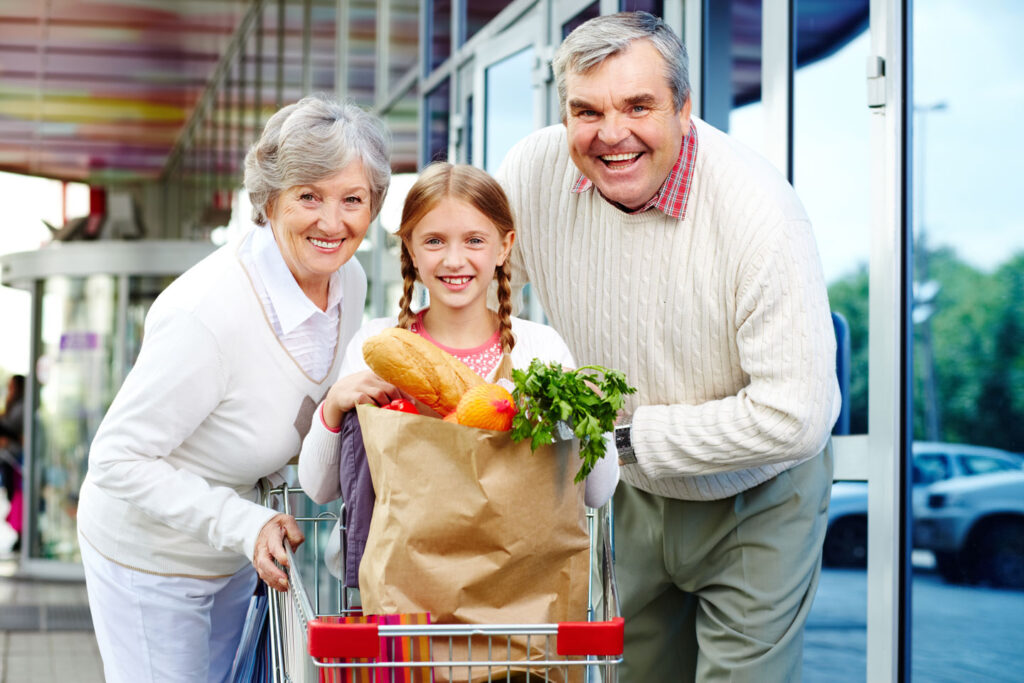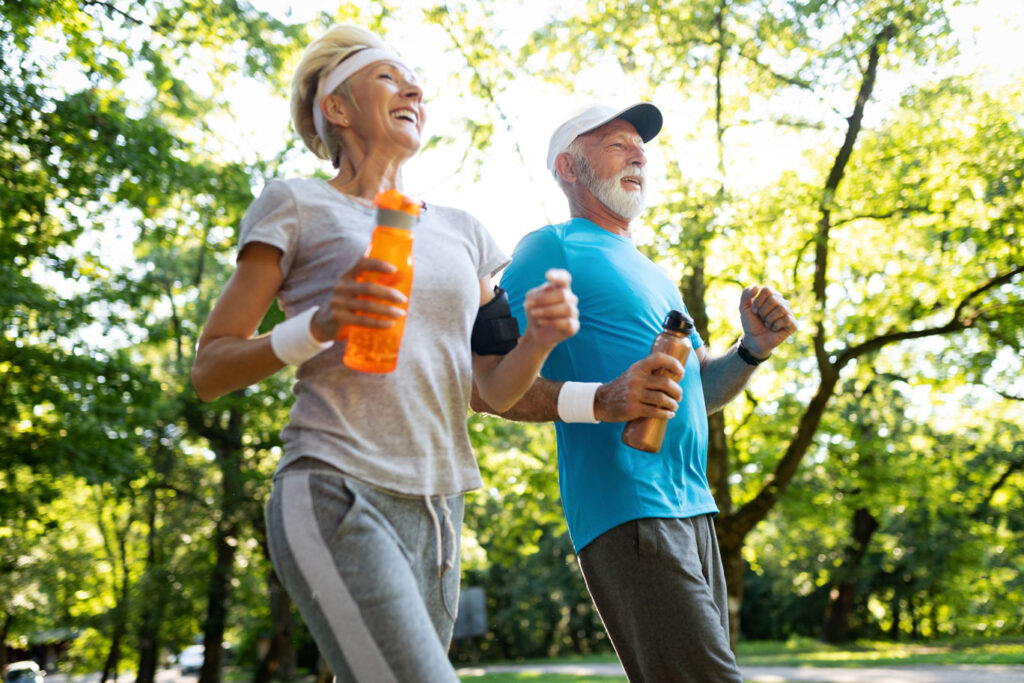 Take the stress out of everyday expenses with A.S.A.G. FIRST Account Reverse Mortgage
A.S.A.G. Fixed Income Retiree Sustainable Term Account (FIRST) – putting you and your retirement FIRST.
A.S.A.G. offers a reverse mortgage that focuses on assisting Australian retirees cover their day-to-day life with an A.S.A.G. FIRST Account. It's designed to act as an increase to your current income over a fixed period of time. Use your home equity to access any fixed instalment amount over any term.
A.S.A.G. FIRST Account
Whether $50 a week or $1000 a fortnight, an A.S.A.G. FIRST Account Reverse Mortgage can be a utility to help supplement your income to pay for your living expenses, bills, and unexpected costs like heating, car repairs, or a holiday.
An A.S.A.G. FIRST Account Reverse Mortgage gives Australian seniors the ability to access some of their home equity without needing to commit to a large lump sum.
Like any Reverse Mortgage, it comes with all of the same protections and guarantees. The loan is still repaid at the end of the term from the future sale of your property. Regular repayments are not required. However, you can make repayments at any time, if you prefer.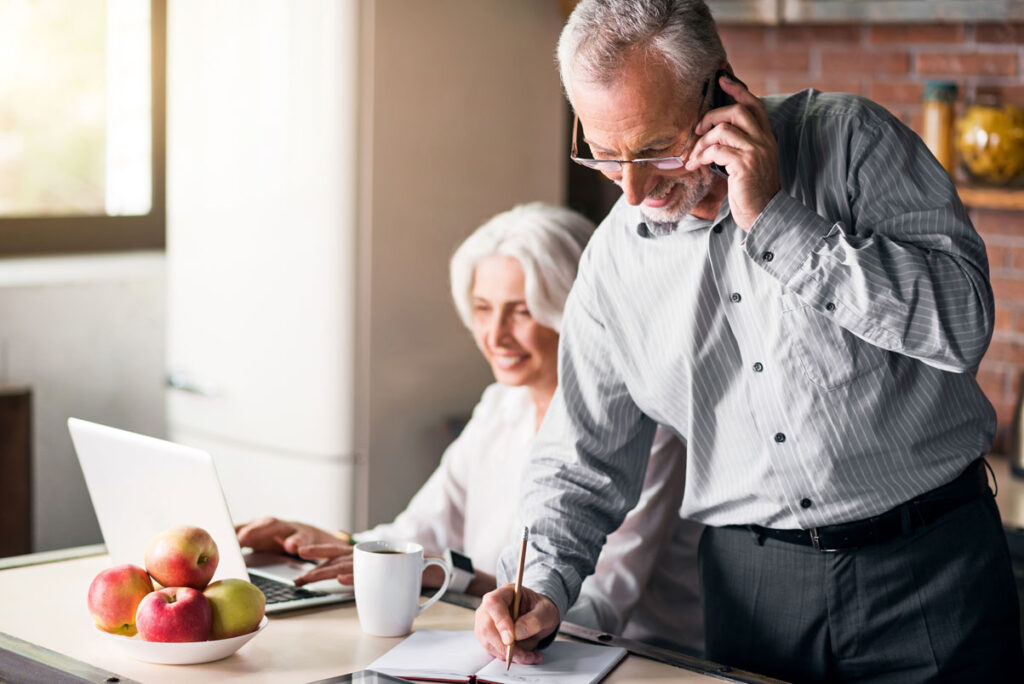 What People Say About Us

I have been absolutely thrilled with not just the professional service offered by ASAG but also by their kindness and understanding. Compared to two other major Reverse Mortgage companies who between them took 13 months to decline my application due to me living in a resort I have found Gavin Luka at ASAG extraordinary in his patience with any amount of questions which were answered so promptly and in full. A very happy life ahead.
Kathy on Trustpilot
22 Mar 2022

We are very happy to "highly recommend" Gavin Luka for providing his thoughtful, empathetic, personable yet professional service during the acquisition of loan process. Gavin's ability to 'make it happen' in a calm, seamless manner at a very stressful time for us – meant a lot.
Thankyou Gavin, what a 'star'. Blessings to you
ASAG are very fortunate to have you on their team. Well done.
Carol Fleming on Trustpilot
9 Mar 2022

This was a very pleasant experience
This was a very pleasant experience. Plenty of guidance given along the way. Some anxiety but now looking back nothing to be concerned about. Thank you Gavin and his team.
Sandra Phillips on Trustpilot
7 Mar 2022

dealing with paul and gavin extremely easy
dealing with paul and gavin was extremely easy and also very pleasureable. if taking out a reverse mortgage i would reccomend asag to anyone.
Bob Manskie Manskie on Trustpilot
7 Mar 2022

I have used this company very recently and especially Gavin.He was so helpful in every way and talked me through everything that I needed to do.He was so polite , understanding and gentle with this gal as I was sick at the time but he just explained it all step by step and made the whole procedure as painless as possible though it wasn't as easy a procedure as I'd hoped.They always answered the phone promptly and if Gavin wasn't immediately available he'd always ring back very promptly.I can assure you this company is so easy to deal with.
Heather on Trustpilot
7 Mar 2022
Previous
Next