Using a reverse mortgage for your everyday expenses
Although retirees receive their age pension, another option to help relieve the stress of day-to-day expenses for retirees is to unlock some of their home equity with a reverse mortgage.
As the compulsory superannuation only came into effect in 1993, it leaves a gap for Australian seniors working during the 50s, 60s, and 70s that may not have saved enough to fund a comfortable retirement.
You're not alone if you find it increasingly difficult to make ends meet on a limited income. It comes to a point where many retirees are worried whether to switch the heater on in winter. Also, where to find cash to pay for medical costs, an auto service, or even a trip to visit their grandkids.
Download Your ASAG Reverse Mortgage Brochure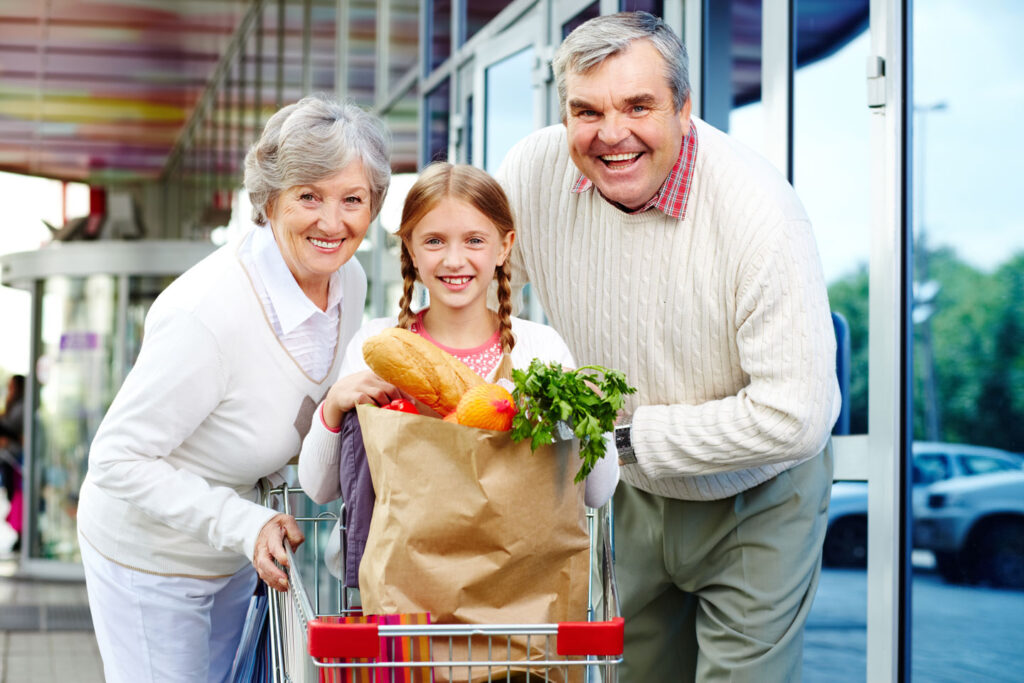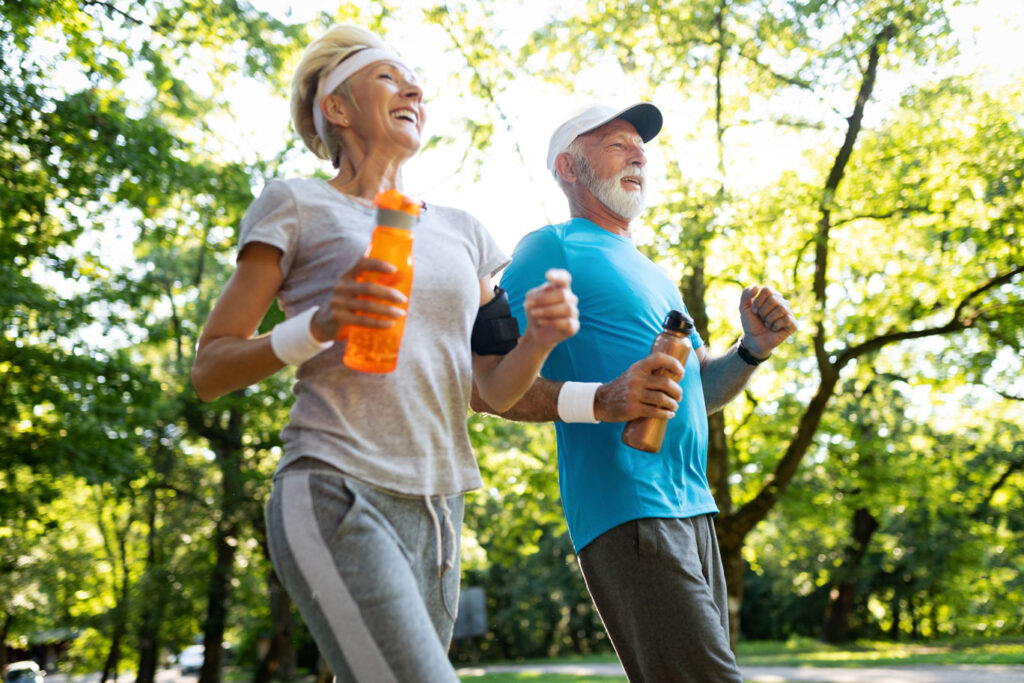 Take the stress out of everyday expenses with ASAG FIRST Account Reverse Mortgage
ASAG Fixed Income Retiree Sustainable Term Account (FIRST) – putting you and your retirement FIRST.
ASAG offers a reverse mortgage that focuses on assisting Australian retirees cover their day-to-day life with an ASAG FIRST Account. It's designed to act as an increase to your current income over a fixed period of time. Use your home equity to access any fixed instalment amount over any term.
ASAG FIRST Account
Whether $50 a week or $1000 a fortnight, an ASAG FIRST Account Reverse Mortgage can be a utility to help supplement your income to pay for your living expenses, bills, and unexpected costs like heating, car repairs, or a holiday.
An ASAG FIRST Account Reverse Mortgage gives Australian seniors the ability to access some of their home equity without needing to commit to a large lump sum.
Like any Reverse Mortgage, it comes with all of the same protections and guarantees. The loan is still repaid at the end of the term from the future sale of your property. Regular repayments are not required. However, you can make repayments at any time, if you prefer.