Seniors Cruise Finance: Explore the World!
After working hard for years, it's now time to do what you've always wanted to — take a cruise!
For most seniors, taking a cruise around Australia or abroad is usually on top of the bucket list. Most cruise lines have noticed the demand for retirees to enjoy the comfort of a cruise and have created senior devoted cruise tours for Australian retirees to take advantage of.
You can finally take that tour with family or friends without dipping into your retirement savings or superannuation with the use of an A.S.A.G. Reverse Mortgage for your Seniors Cruise Finance.
Download Your A.S.A.G. Reverse Mortgage Brochure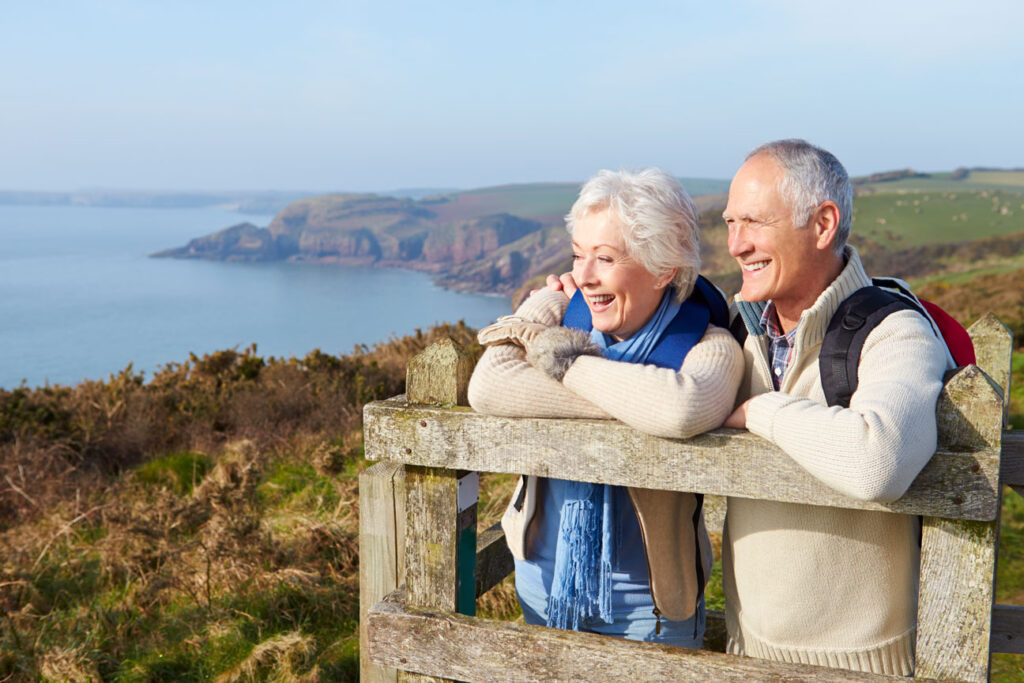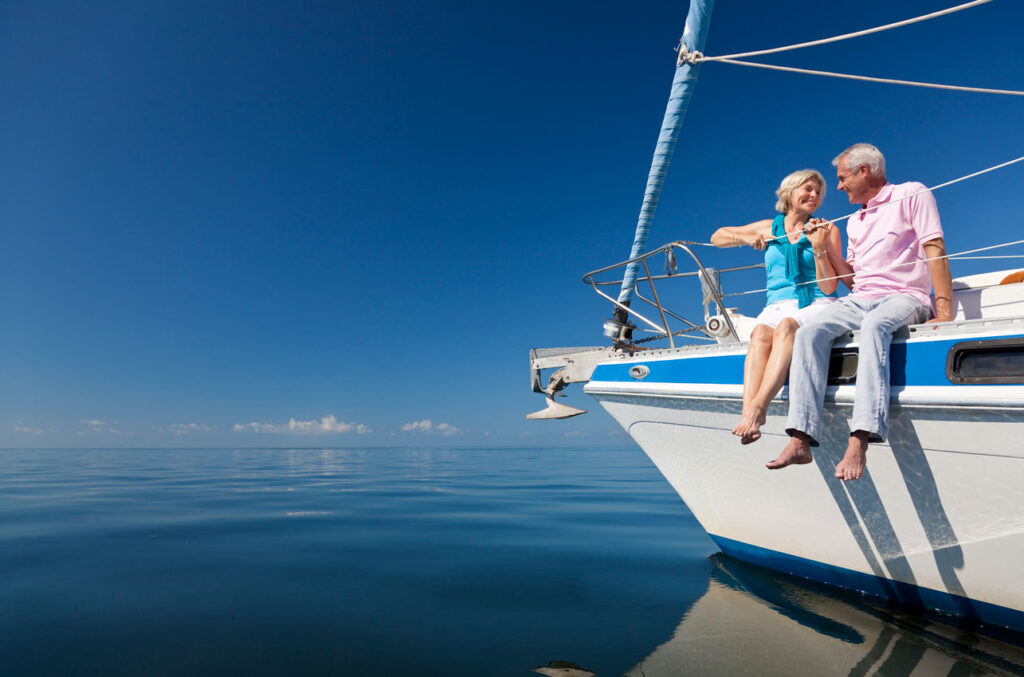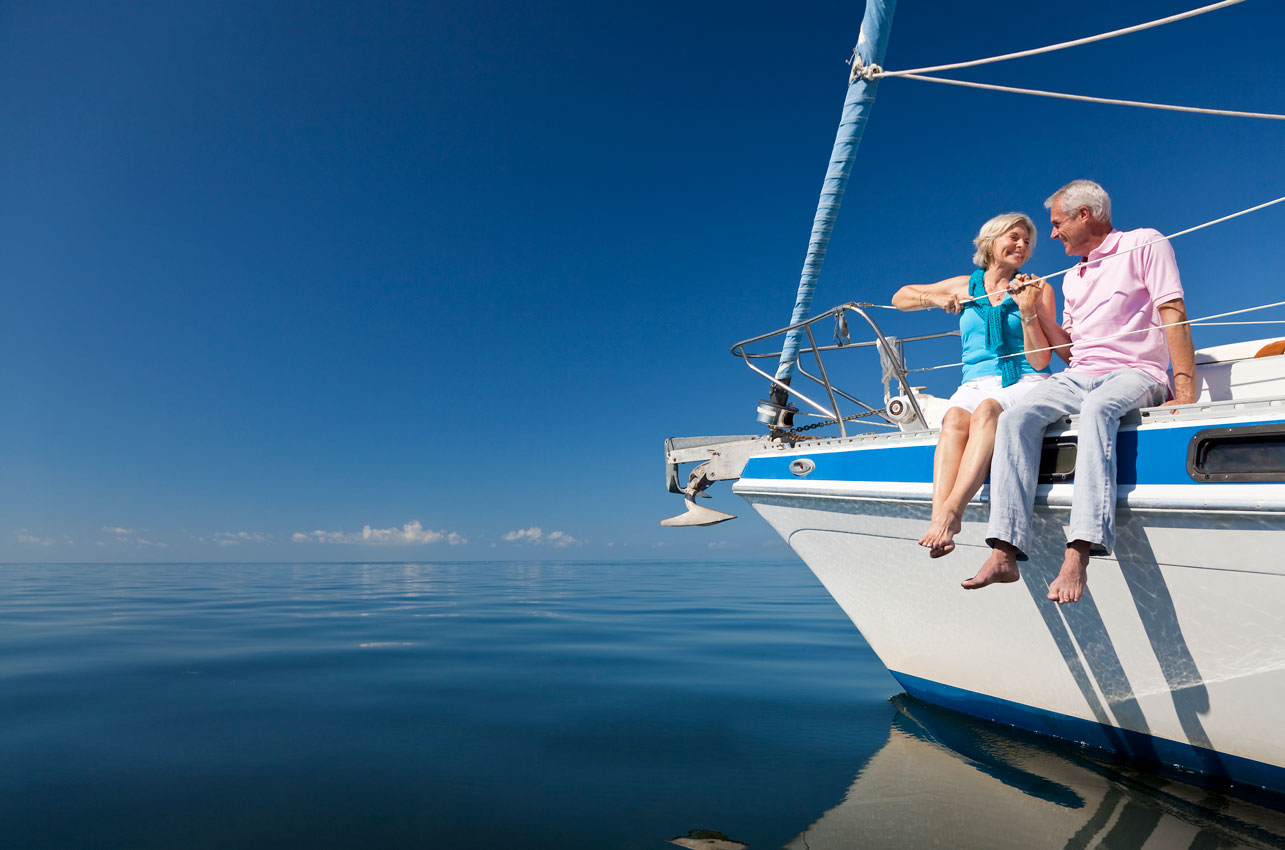 Keep Yourself Healthy and in Shape by Travelling
Going on a cruise will allow seniors some time to spend alone with their loved ones. It's also a great chance to refresh and reboot their perspective in life.
Even after saying goodbye to the workforce, seniors are usually busy with other professional or social events. Travelling is good for the mind as it provides better relaxation, especially for retirees.
Travelling is also good for the body. Australian seniors can benefit from physical activities that usually come with being on a cruise. Whether it's exploring the cities, taking public transport, roaming around museums and cultural sights, travelling can help keep you stay in shape.
Using an A.S.A.G. Reverse Mortgage for Financing your Seniors Cruise
If you are living on age pension or a self-funded retiree, looking for spare cash for a cruise can be challenging. Many seniors would dip in their retirement savings, or they would just miss out the cruise altogether.
However, many of Australia's retirees are actually the richest in the world due to the locked away wealth they have in their home or property portfolio. A.S.A.G. gives Australian seniors a safe and controlled means of accessing this wealth in a time that is exclusively theirs. This is inclusive of discretionary expenses such as a Senior Cruise line.
A.S.A.G. offers a reverse mortgage that could be used to fund your holiday. Being a reverse mortgage, it also comes with all of the regulated protections such as:
No regular repayments required until the end of the loan where it is paid in full
You remain the title holder of the property
No negative equity guarantee
The A.S.A.G. Reverse Mortgage could very well be part of your retirement planning.
If you'd like to discuss how a reverse mortgage could be used for seniors cruise finance, please contact our team on 1300 002 724 or info@asagfirst.com.au, or request a product guide.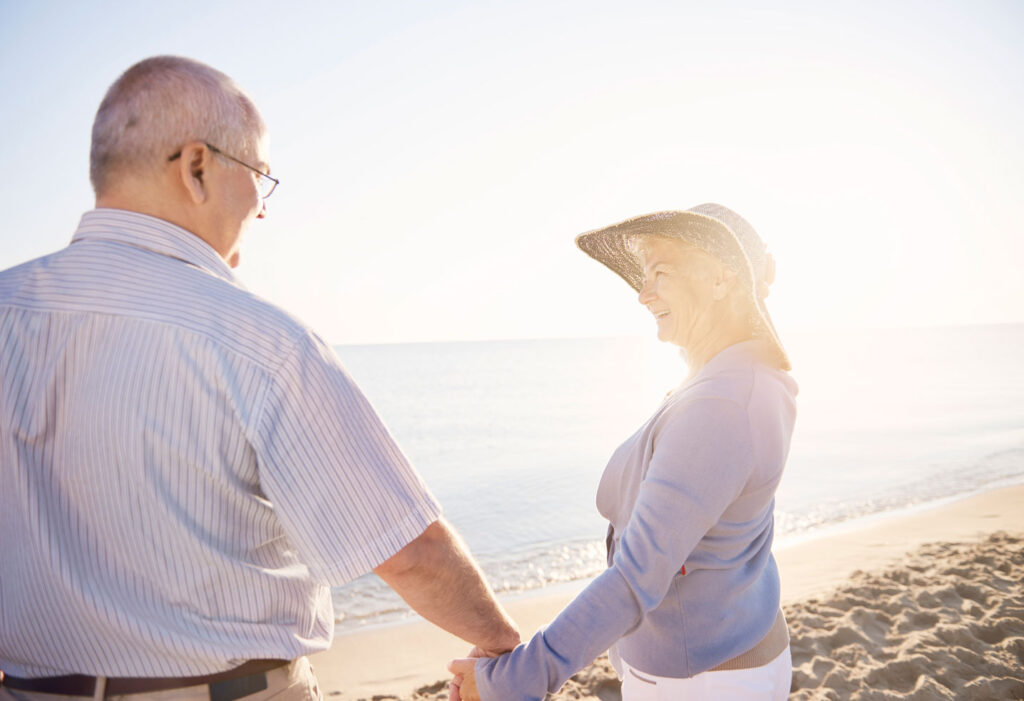 What People Say About Us

I have been absolutely thrilled with not just the professional service offered by ASAG but also by their kindness and understanding. Compared to two other major Reverse Mortgage companies who between them took 13 months to decline my application due to me living in a resort I have found Gavin Luka at ASAG extraordinary in his patience with any amount of questions which were answered so promptly and in full. A very happy life ahead.
Kathy on Trustpilot
22 Mar 2022

We are very happy to "highly recommend" Gavin Luka for providing his thoughtful, empathetic, personable yet professional service during the acquisition of loan process. Gavin's ability to 'make it happen' in a calm, seamless manner at a very stressful time for us – meant a lot.
Thankyou Gavin, what a 'star'. Blessings to you
ASAG are very fortunate to have you on their team. Well done.
Carol Fleming on Trustpilot
9 Mar 2022

This was a very pleasant experience
This was a very pleasant experience. Plenty of guidance given along the way. Some anxiety but now looking back nothing to be concerned about. Thank you Gavin and his team.
Sandra Phillips on Trustpilot
7 Mar 2022

dealing with paul and gavin extremely easy
dealing with paul and gavin was extremely easy and also very pleasureable. if taking out a reverse mortgage i would reccomend asag to anyone.
Bob Manskie Manskie on Trustpilot
7 Mar 2022

I have used this company very recently and especially Gavin.He was so helpful in every way and talked me through everything that I needed to do.He was so polite , understanding and gentle with this gal as I was sick at the time but he just explained it all step by step and made the whole procedure as painless as possible though it wasn't as easy a procedure as I'd hoped.They always answered the phone promptly and if Gavin wasn't immediately available he'd always ring back very promptly.I can assure you this company is so easy to deal with.
Heather on Trustpilot
7 Mar 2022
Previous
Next