Explore the World!
After working hard for years, it's now time to do what you've always wanted to — take a cruise!
For most seniors, taking a cruise around Australia or abroad is usually on top of the bucket list. Most cruise lines have noticed the demand for retirees to enjoy the comfort of a cruise and have created senior devoted cruise tours for Australian retirees to take advantage of.
You can finally take that tour with family or friends without dipping into your retirement savings or superannuation with the use of an ASAG Reverse Mortgage for your Seniors Cruise Finance.
Download Your ASAG Reverse Mortgage Brochure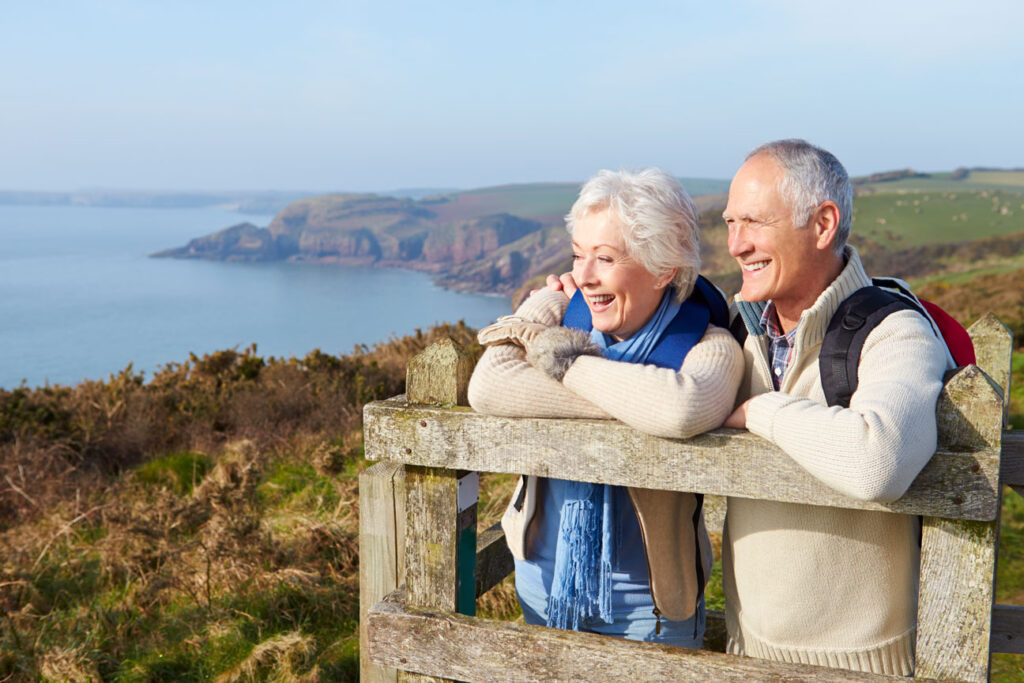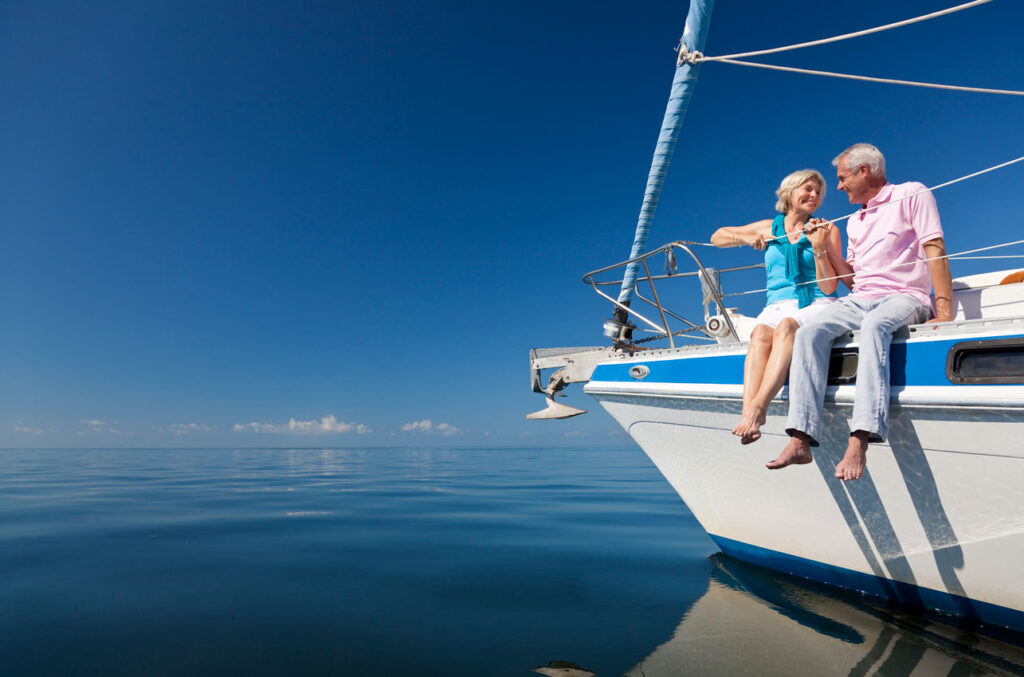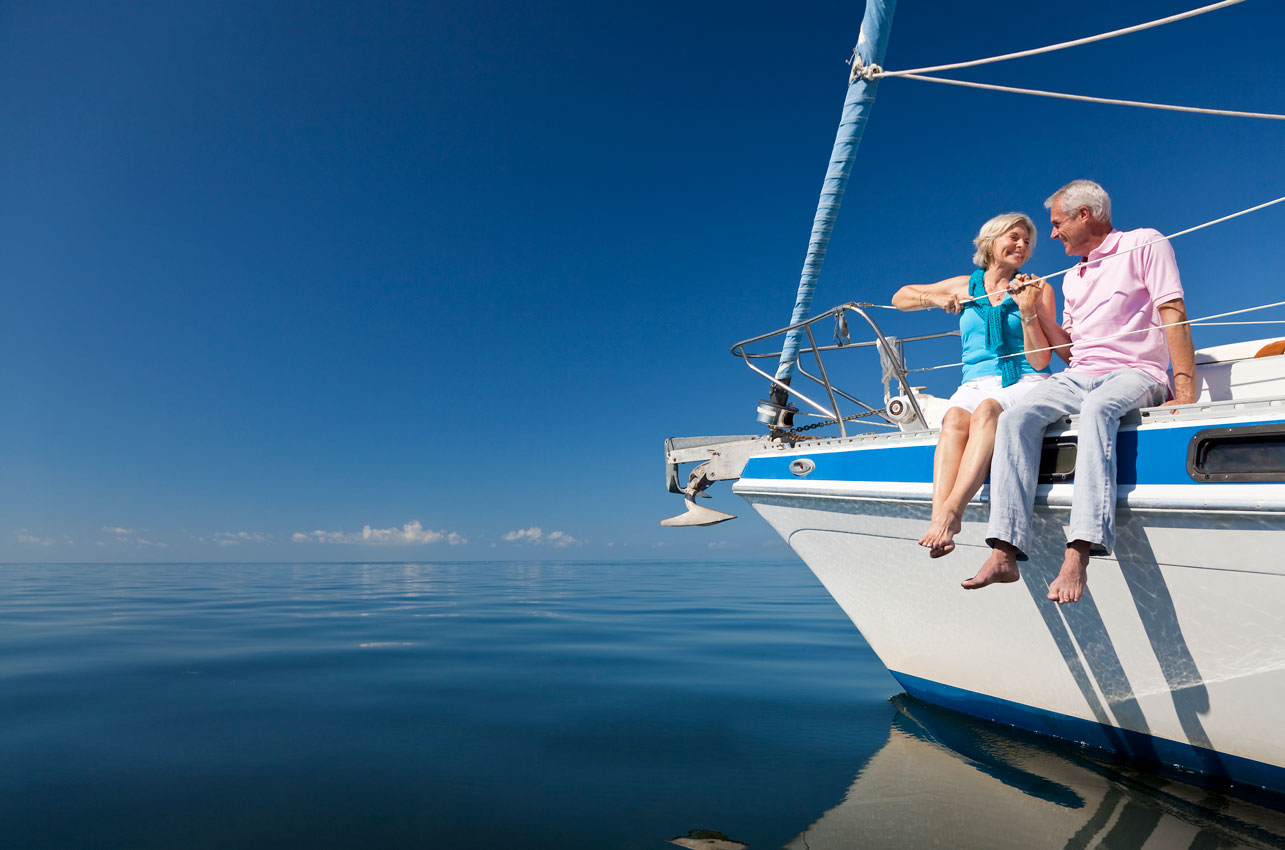 Keep Yourself Healthy and in Shape by Travelling
Going on a cruise will allow seniors some time to spend alone with their loved ones. It's also a great chance to refresh and reboot their perspective in life.
Even after saying goodbye to the workforce, seniors are usually busy with other professional or social events. Travelling is good for the mind as it provides better relaxation, especially for retirees.
Travelling is also good for the body. Australian seniors can benefit from physical activities that usually come with being on a cruise. Whether it's exploring the cities, taking public transport, roaming around museums and cultural sights, travelling can help keep you stay in shape.
Using an ASAG Reverse Mortgage for Financing your Seniors Cruise
If you are living on age pension or a self-funded retiree, looking for spare cash for a cruise can be challenging. Many seniors would dip in their retirement savings, or they would just miss out the cruise altogether.
However, many of Australia's retirees are actually the richest in the world due to the locked away wealth they have in their home or property portfolio. ASAG gives Australian seniors a safe and controlled means of accessing this wealth in a time that is exclusively theirs. This is inclusive of discretionary expenses such as a Senior Cruise line.
ASAG offers a reverse mortgage that could be used to fund your holiday. Being a reverse mortgage, it also comes with all of the regulated protections such as:
No regular repayments required until the end of the loan where it is paid in full
You remain the title holder of the property
No negative equity guarantee
The ASAG Reverse Mortgage could very well be part of your retirement planning.
If you'd like to discuss how a reverse mortgage could be used for seniors cruise finance, please contact our team on 1300 002 724 or info@asagfirst.com.au, or request a product guide.