Choosing a dog for a dementia patient can be a challenging task, but it is a decision that can greatly improve the quality of life for both the patient and the dog. The right dog can provide comfort, security, and a sense of purpose to those living with dementia, while also giving the dog a loving home and a job to do.


The benefits of owning a dog for dementia patients
Dementia is a condition that can cause feelings of confusion, anxiety, and loneliness. This can be particularly challenging for people who live alone, as they may feel isolated and afraid. Owning a dog can provide an excellent source of comfort, support, and security for those with dementia.
Ask anyone in need of a pet what kind of animal they would want and chances are, dogs are among the highest preferences in the list. Who wouldn't want to soften up at the sight of a dog walking around with their owners? It may even be better if a dog is in the company of a person diagnosed with dementia.
Dogs are incredibly intuitive animals, and they have a unique ability to sense when their owner is feeling distressed. They can offer unconditional love, comfort, and a sense of security, which can help alleviate some of the emotional distress associated with dementia.
In addition to providing emotional support, dogs can also offer physical support. Many of these canines are trained as service dogs, and can assist with tasks such as walking, navigating unfamiliar environments, and providing physical stability. For patients, having a dog to help them with these tasks can help reduce the risk of falls and injuries, and improve their overall mobility and independence.


Best dog breeds for dementia patients
When choosing a dog for a dementia patient, it is important to consider the individual needs of the patient, as well as the dog's breed characteristics. Here are some of the best dog breeds for dementia patients.


Labrador retriever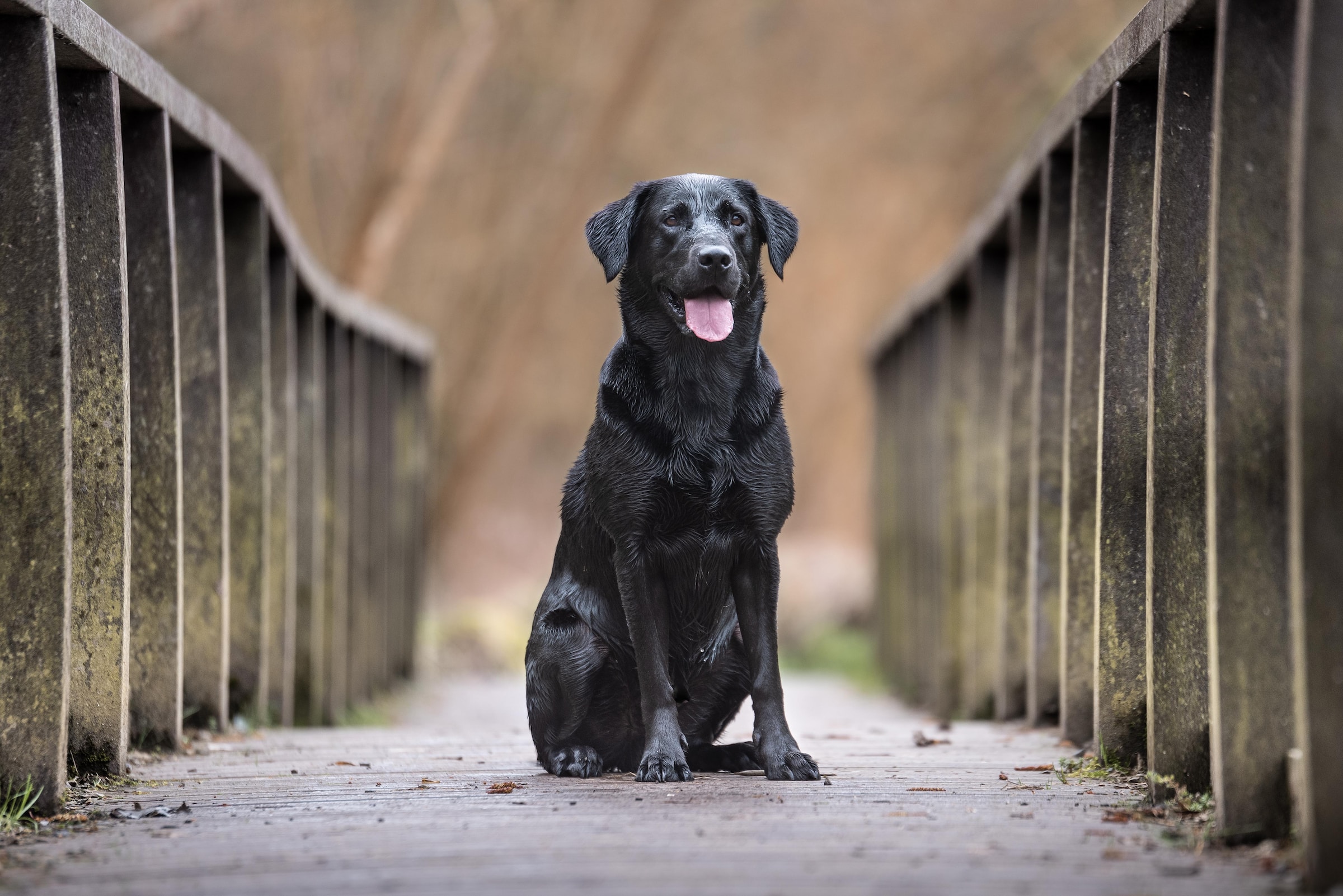 This breed is known for their friendly and outgoing personalities, as well as their high level of trainability. Labrador retrievers are excellent service dogs and can assist with tasks such as opening doors, retrieving dropped items, and helping with mobility.


Golden retriever
Golden retrievers are another popular breed for service dogs, due to their friendly and affectionate personalities. They are known for their high level of intelligence, and their willingness to please.


Poodle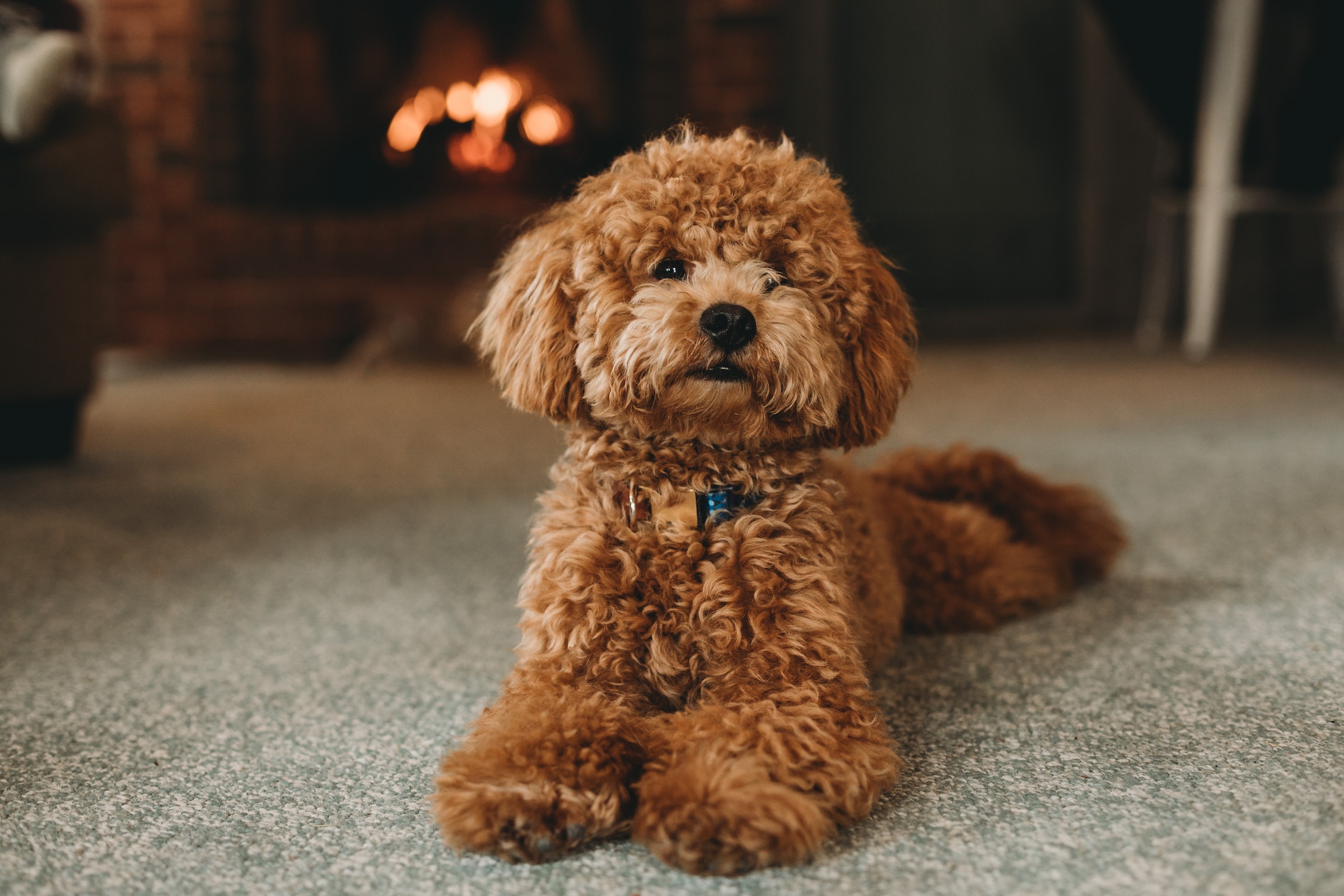 Poodles are highly intelligent dogs, and they are also hypoallergenic, making them a good choice for dementia patients with allergies. They can be trained as service dogs and can assist with a variety of tasks.


Boxers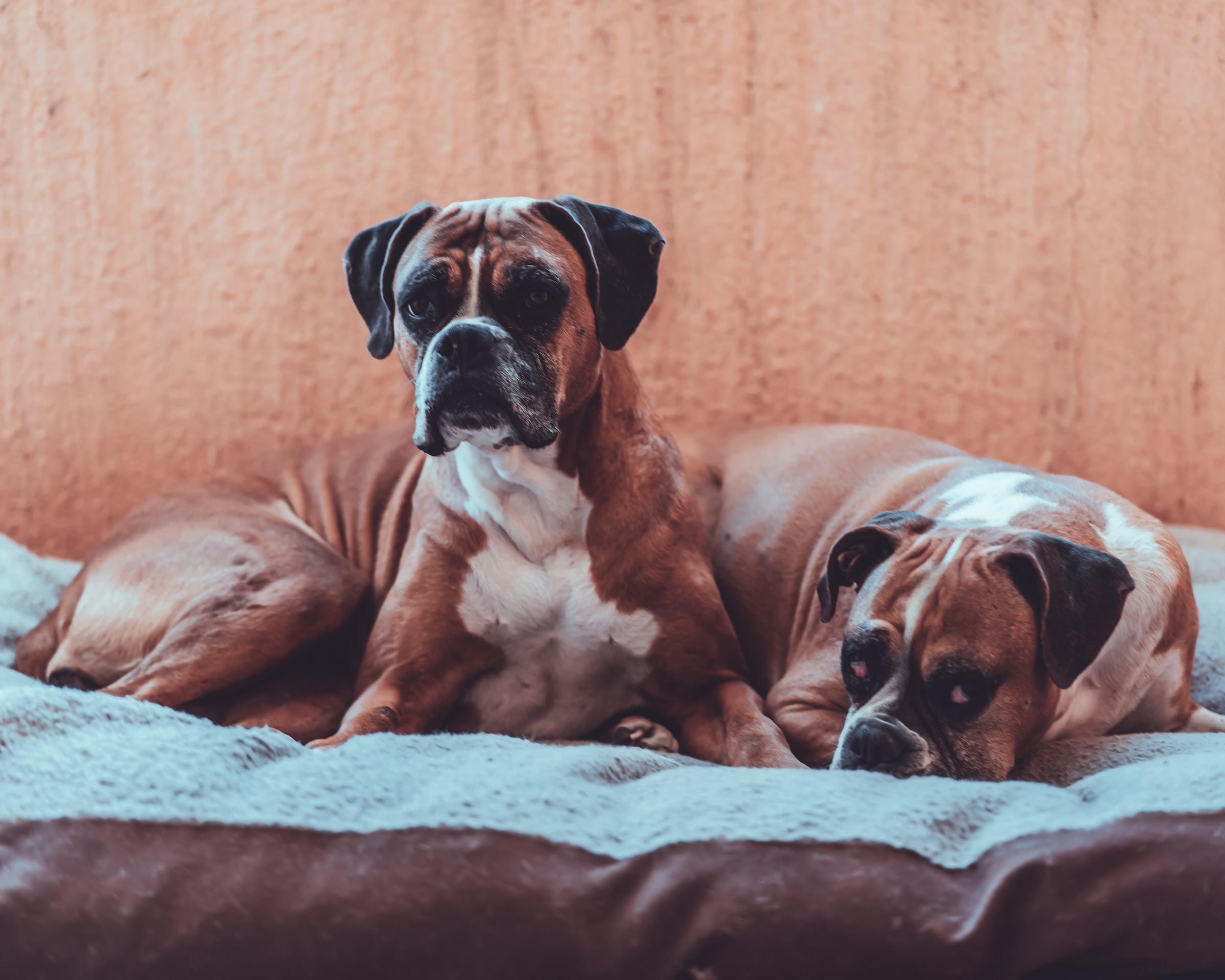 Boxers are known for their friendly and playful personalities, and their ability to form strong bonds with their owners. They are also highly trainable and make great service dogs.


Bernese mountain dog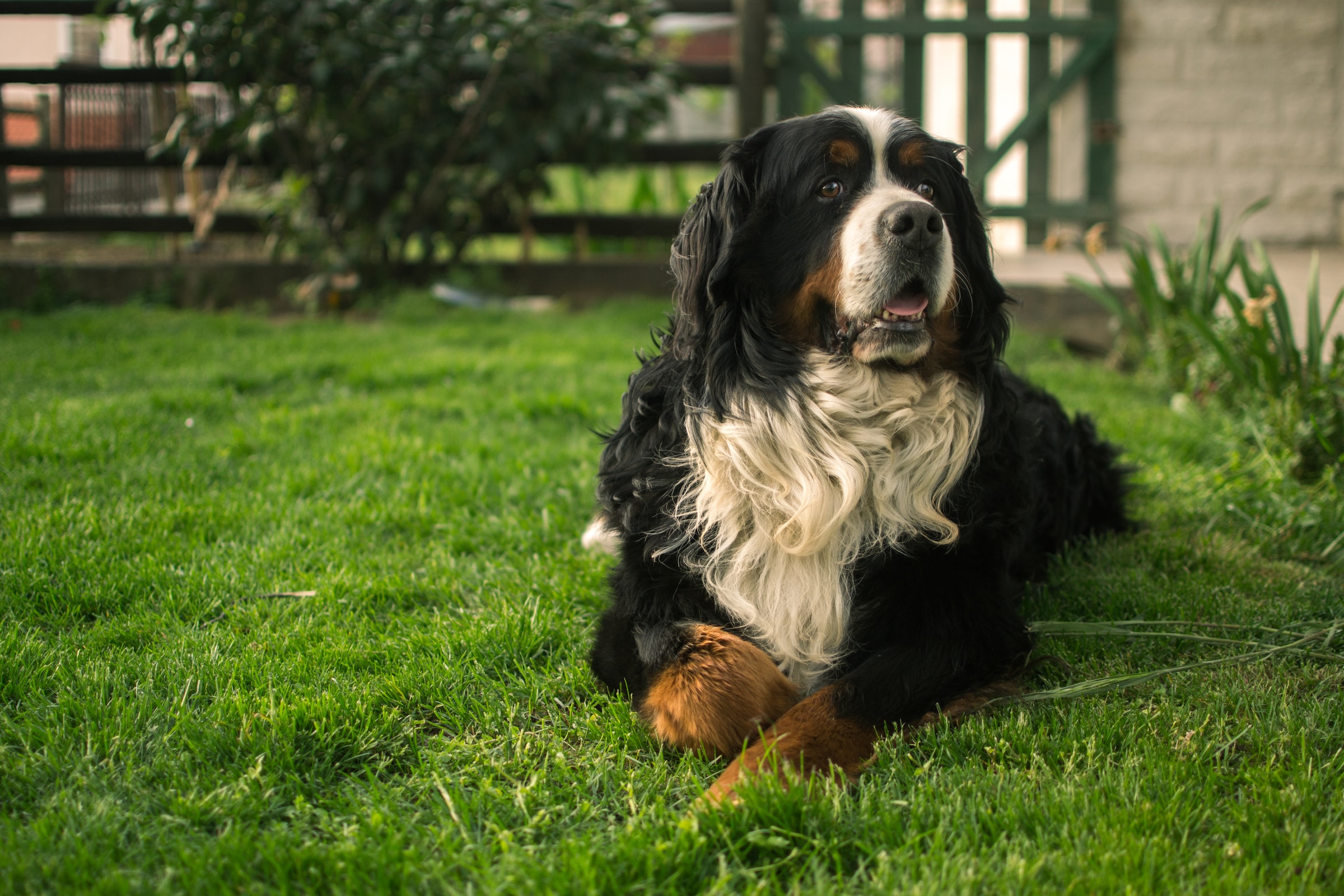 Bernese mountain dogs are friendly and affectionate dogs, and they are known for their loyalty and devotion to their owners. They are gentle giants, and they make great companions for dementia patients. Although they are protective of their masters, Bernese mountain dogs are highly-intelligent and sociable.


Corgis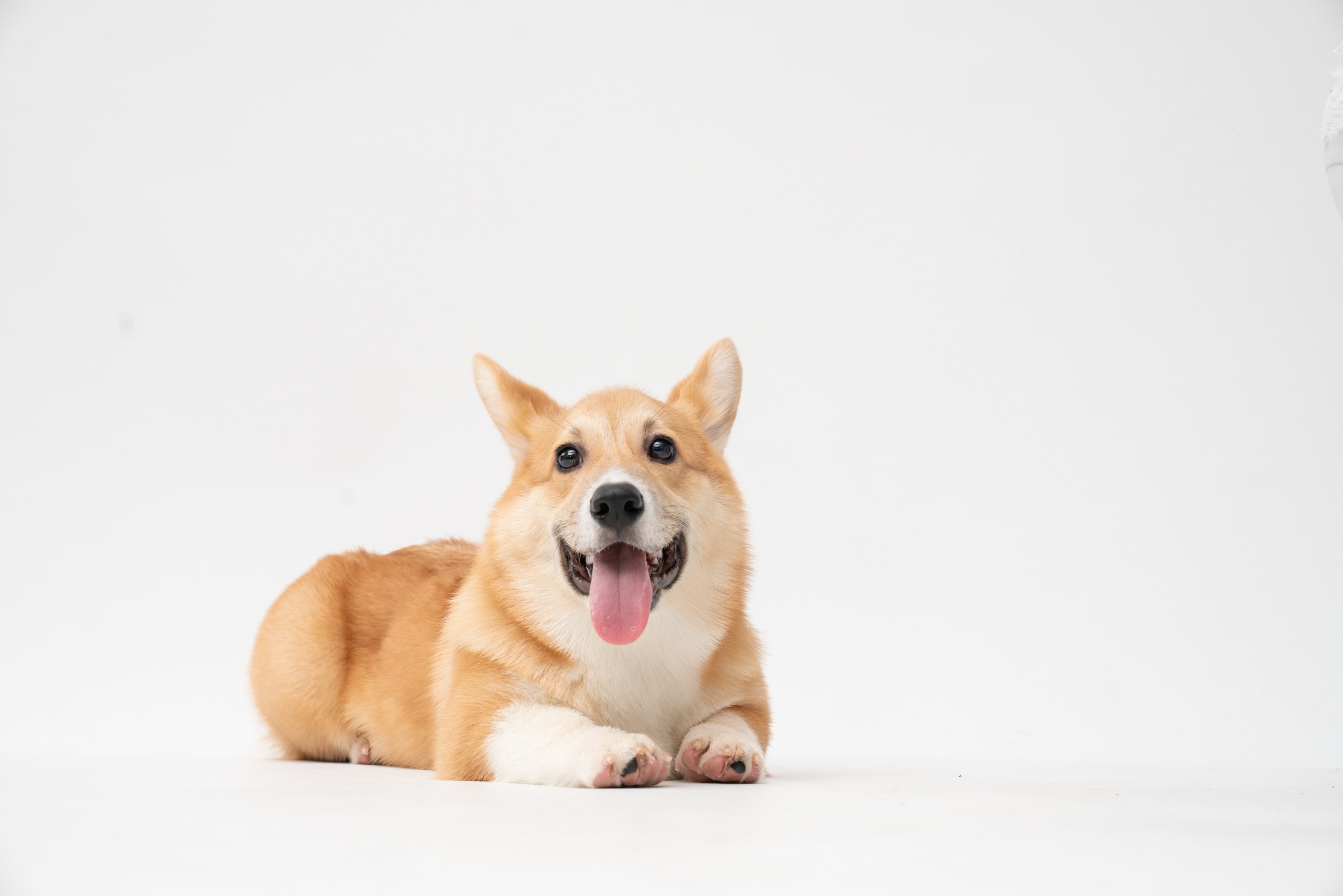 Best known as the breed of choice for the late Queen Elizabeth II, the Pembroke Welsh corgi is highly intelligent and eager to please and protect their master. They are known for mobility outdoors, making it perfect for seniors who need to exercise by walking.


What to consider?
When choosing a dog for a dementia patient, there are several key considerations to keep in mind. These include:
Health. It is important to choose a dog that is in good health, as this will help ensure that the dog is able to provide support for as long as possible. Look for a dog that is up to date on vaccinations, and has been checked for any genetic health problems.
Age. Some animal experts contend that a dog's lifespan may be an issue when getting specific breeds, due to their size. Typically, dogs can live up to 14 years, but are already marked as seniors by the time they are seven years old. For a senior living on a sedentary lifestyle and at the onset of dementia, the age can raise questions that the senior and a loved one helping to choose the breed must answer.
Size. The size of the dog is also an important consideration, as larger dogs may be more difficult for a dementia patient to handle. Consider a smaller dog, or one that is easily manageable. However, if a smaller dog breed is chosen, a carer or a loved one should help the senior be aware of where the pet is to prevent tripping. On the inverse, there's a danger a larger, more energetic dog would rush the owner and they fall by accident.
Energy level. Some dogs have a higher energy level than others, which can be overwhelming for dementia patients. Look for a dog whose energy levels match your current lifestyle and someone you can move along without much strain. Seniors with mobility issues or low stamina, for example, may need a dog that requires a modicum of exercise outside, especially with a loved one or carer accompanying them.


The ASAG Reverse Mortgage
The ASAG Reverse Mortgage may be useful in taking in a pet. Part of the funding, for example, would be used to arrange the purchase of a dog and to cover processing charges, plus medical expenses. That purchase could be possible as part of a Home Care programme.
For any questions regarding our reverse mortgage offering, please feel free to contact ASAG at 1300 002 724 or send an email to info@asagfirst.com.au. 
Additionally, you can begin assessing your equity independently by utilising the tool provided below.