Australian seniors prefer to stay in their homes as long as possible. But to make them more comfortable staying in their place, they would rather renovate and add some home decorations that will make them fully happy in their retirement.
Adding some new decorations at home will positively benefit mental well-being by adding colours and patterns that are directly connected to an individual's emotions. To make it possible, you have to learn creatively about how to include colour and pattern in decorating your home that can give a good impact on your welfare.


Colours to use for home decorations
Everyone doesn't have an option of repainting their homes. So, as a substitute, you can pick colours of decorations or furniture that will give positive vibes to your home. These colours can bring a positive impact on seniors' mental well-being. Here are colour recommendations and the kind of vibe they are connected to:
Yellow. This colour is incorporated with feelings of happiness and cheerfulness. While some are not in favour of yellow because it gives too much brightness. So to still add some vibrance of happiness and cheerfulness, you can use the colour yellow throw pillows, vases, paintings or even fresh or artificial sunflowers.
Light blue. This colour is correlated with the sky and it gives calm and rejuvenation. Most interior designers recommended coordinating this colour in the bedroom to stay calm before sleeping and also in places that seniors usually stay to make their minds clear and rejuvenate.
Lavender. Seniors always wanted to be relaxed, retreat and calm during retirement and to achieve those feelings, you can use lavender colour since it is strongly associated with those feelings. This is another option that you can use in your bedroom but if not, lavender towels or any decorations in the bathroom can be an alternative to fabricate an oasis vibe where you can totally unwind.
Green. To attract feelings of motivation and energy as a senior, lighter apple green colour is the solution. Similar to yellow, this colour people tend to ignore when decorating a home. Through that thinking, as an alternative, you can use green in small designs or as a pop of colour to still keep the vibrance. Most households use green in their kitchens, due to being the first place to go in the morning to get breakfast.


Senior-friendly home renovation
Houses with seniors must be renovated to make them more senior-friendly. Most of the time seniors are left in the house alone when their children are out for work since they choose to stay in their houses during retirement. Here is the list of things to consider in renovating your house to make it better to be stayed by seniors.

Door knob replacements
You generally don't give turning a doorknob much thought, but for someone with arthritis or other diseases, it can be rather difficult and even unpleasant. Seniors' lives can be simplified by installing lever-style hardware in place of doorknobs.
Safe floors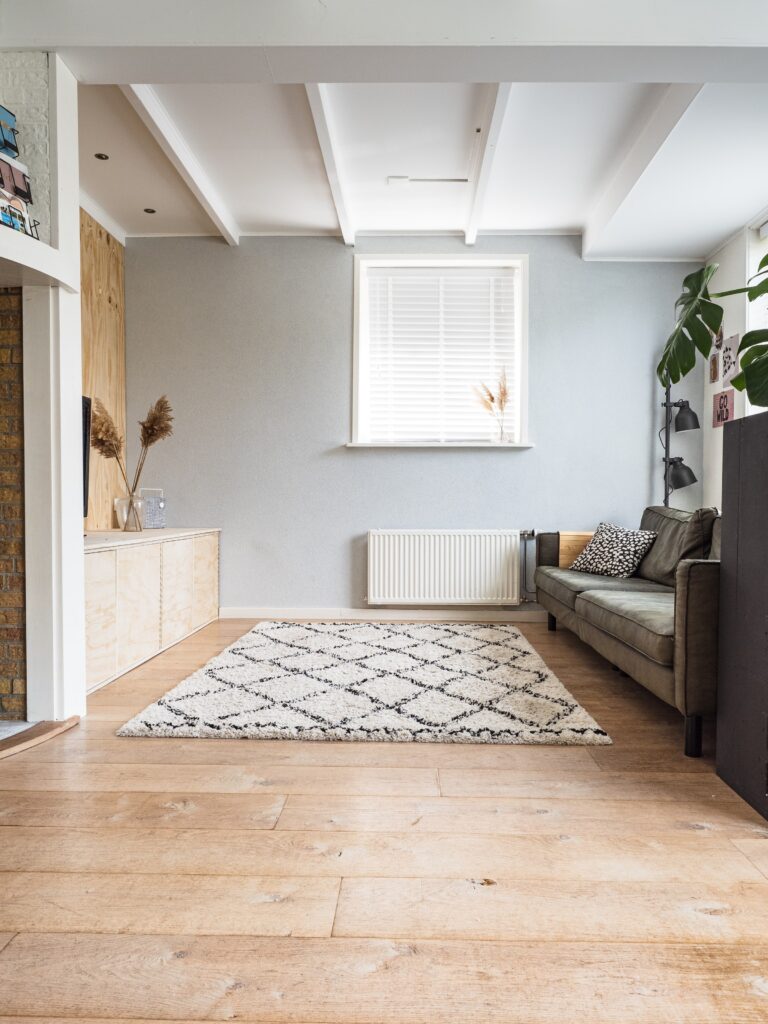 It is time to replace slippery floors, it is dangerous not only for seniors but for the whole household. Floors should be made with slip-resistant such as non-skid mats and get rid of area rugs. Carpets are a good addition to slippery tiles to make them safer.
Safe stairways
Safer stairs must have handrails on both sides if possible. Also, lighting is a must, make sure that the stairway is well lit from the upper part up to the lower part.
Good lighting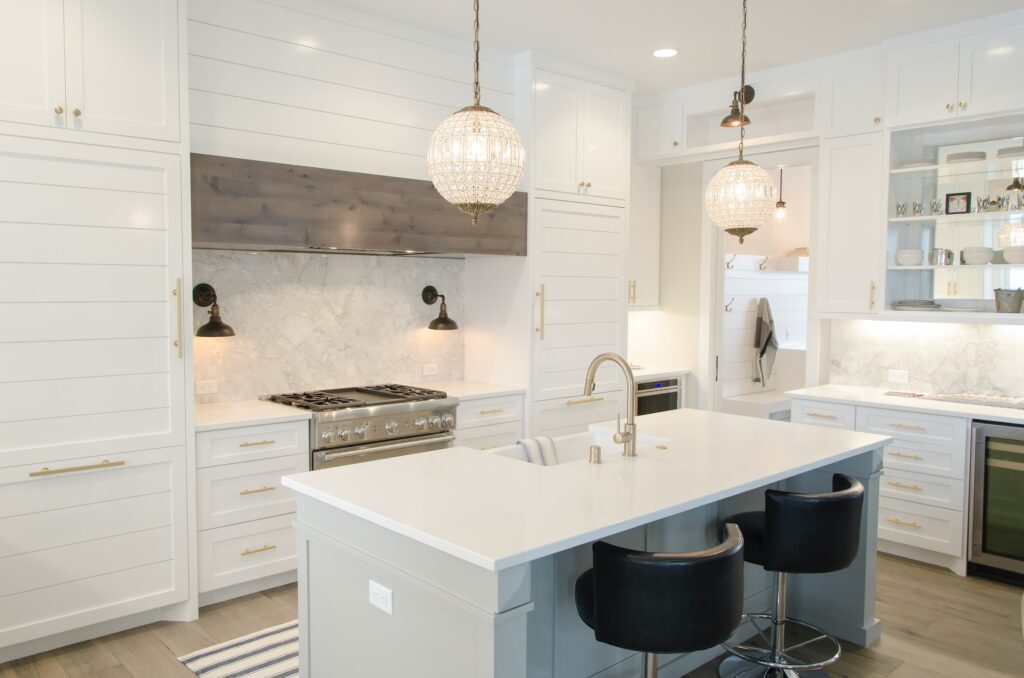 Not just the stairway in a house requires adequate lighting. Make sure there is enough illumination in every room, hallway, and doorway because a dark space invites a bump or a fall. If entryways are poorly illuminated, they become very dangerous.
Bathroom handrails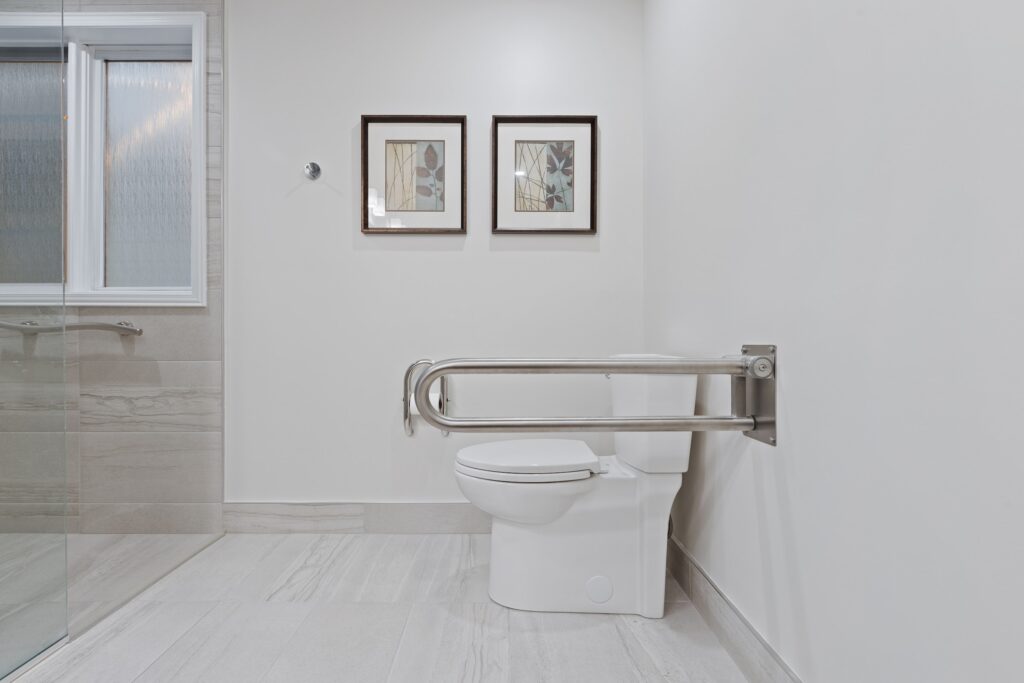 It is hard for seniors to stand from sitting and vice versa. They need something to hold on to when doing these movements. To make it a more senior-friendly bathroom, add some handrails that will help seniors, especially those who have arthritis.
Adding new decorations and planning for home renovations when you are living with a senior loved one is too costly but a must. To achieve this retirement plan, we have a bright option for you.


The ASAG Reverse Mortgage supports home decorations for a comfortable retirement
Through home equity release solutions like the ASAG Reverse Mortgage, the ASAG team can help retirees who are short on savings and superannuation to improve their lifestyles. You can use the equity in your home and use the fund for your Home Improvement in retirement.
Home improvement is a must for every household with a senior resident. Not only to supply their mental well-being but to make sure that seniors are safe in their homes in retirement even if they are alone.
No need to worry about the regular repayments, because with our reverse mortgage it is not required. The loan is automatically paid off when they permanently leave their home, either they downsize, move to aged care, or pass away.
The ASAG team is excited to assist you with your enquiries about our reverse mortgage. Our lines are open on 1300 002 724 and at info@asagfirst.com.au so you can contact us or send your enquiries at any time.
To easy assess your available equity, click our tool below.