In Australia, many new businesses are choosing the approach of successful car services apps — from car services, such as maintenance and repair, to booking a ride. With the help of these apps, you can connect to the best car service providers in your area.


AutoGuru — Car services
AutoGuru provides their customers convenience with easy access to a suitable and high quality mechanic in your location. You can request a quote, compare, and book mechanics nationwide at any time, which has never been done before in the car service and repair industry.
The AutoGuru team knows that people are stressed looking for a reliable local mechanic. With this app, customers have complete access to reviews by real customers, aiming to give transparency and boost confidence when you book a service.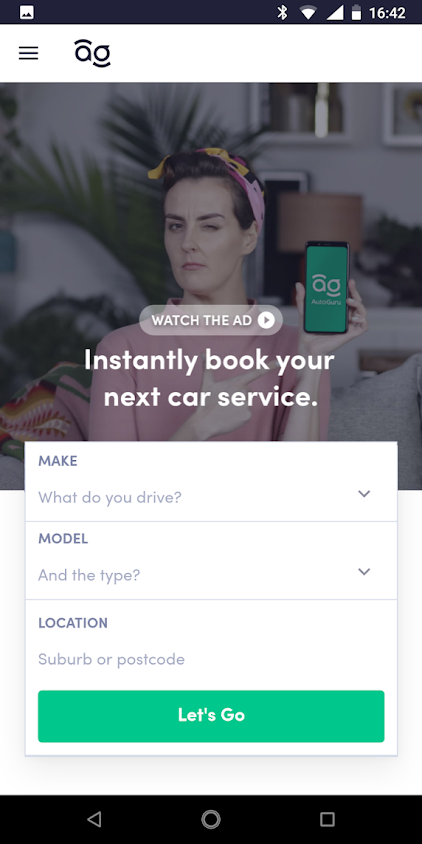 Enter in your location, car details, and type of service you want.
Receive quotes from local mechanics for straightforward services and repairs.
Get up to three quotes within 24 hours for more complex repairs after your local mechanic has had a chance to go over the required work.
Book and pay when you find your mechanic.
AutoGuru app — download for iOS or Android.


EButler — Request anything
EButler is an app that serves as a digital butler for anything you may need. Get connected to this all-in-one service provider in your area.
The EButler app does all the hard work and adds professional quality to more than 150 types of services available. Benefit from one of the EButler Partners, taking care of anything about your car, house, pets, beauty, lifestyle, sports, outdoors, events, and so much more.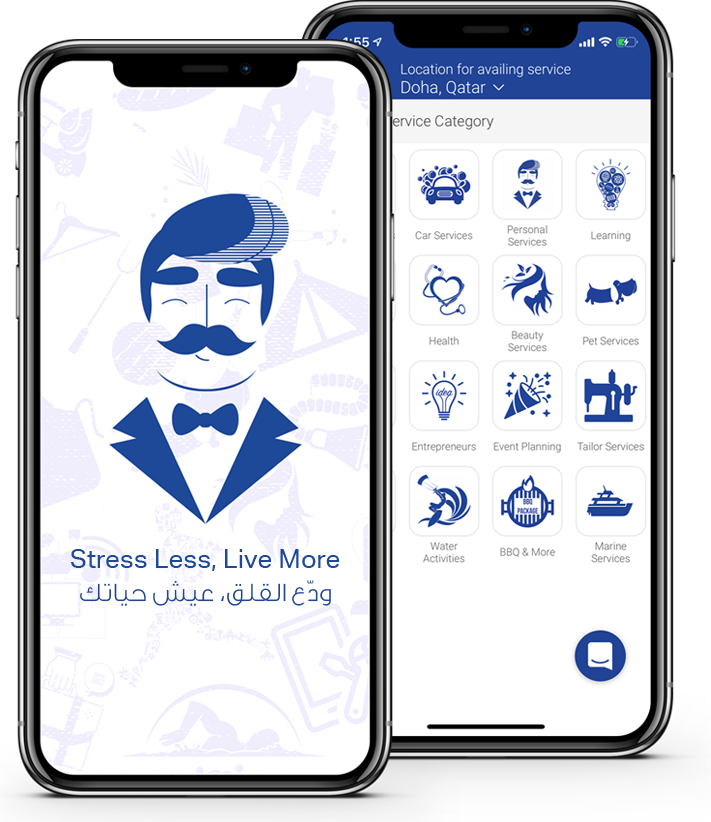 Car services. Wash, repair, maintenance, personal drivers, rental, roadside assistance, valet services
Convenience. EButler always thinks of adding all types of services that customers may need in their day-to-day life.
Customer service. With a 100% response rate, EButler makes sure that all support requests are answered and resolved efficiently.
Fair pricing. All services have competitive prices, set by experienced providers.
Quality and reliability. Skilled and trusted service providers are found on EButler.
Quick and efficient. Find reliable service providers quickly.
EButler app — download for iOS or Android.


Ola — Safe and affordable rides
Ola offers a nicer, fairer, and safer way to book your rides. The safe and affordable service provider caters customers in Australia, New Zealand, the UK, and India — with more than 300,000 drivers and taxis in at least 100 cities worldwide.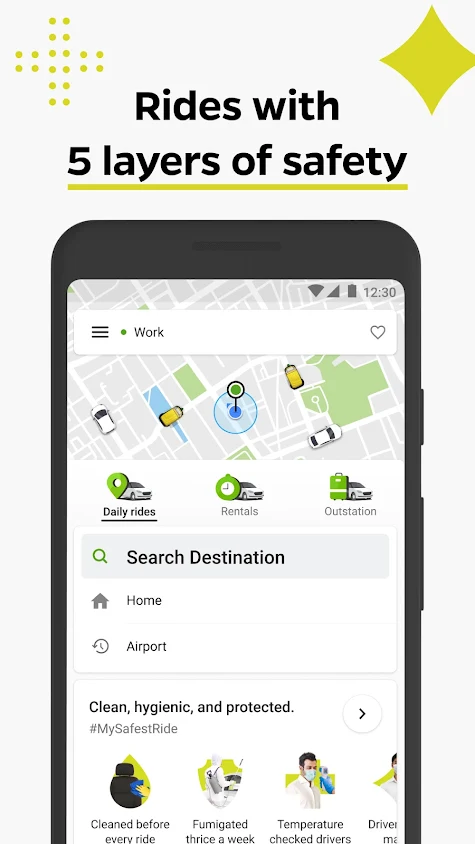 Book an Ola ride in just a few taps.
Check fares by destination.
Choose your ride from available ride options in the app.
Get confirmation including trip details.
Real-time car tracking
Share cab on fixed routes and save up to 50% on regular cab fares.
Get a referral code from friends.
Get your exclusive referral offers.
Top-rated drivers and free Wi-Fi
All Ola vehicles are equipped with onboard GPS for navigation.
Pay for trips in cash or through multiple cashless options such as Ola money, Jio money, debit card, credit cards, UPI, etc.
Receive invoices via email after you've completed your journey.
Choose 'RIDE LATER' to book a cab or taxi in advance.
Ola app — download for iOS or Android.


Use the ASAG Reverse Mortgage for your Vehicle Finance
Most of our customers at ASAG use our equity release solutions to meet their needs at senior age, one of which is our reverse mortgage. Using the ASAG Reverse Mortgage to repair or purchase a new car is an acceptable purpose of the loan as it can give customers comfort, reliability, and safety.
With our reverse mortgage, access to some of your home wealth for your retirement objectives is possible, without ongoing payments and selling. You are free to draw down your funds to be used as you see fit, which may include Vehicle Finance for your car services.
Our dedicated ASAG team can assist you in strategically using the equity in their home so you can enjoy the retirement you deserve. Our lines are open on 1300 002 724 and at info@asagfirst.com.au so contact us or send your enquiries about our equity release solutions.
To get you started, feel free to use our tool below to assess the available equity in your home.