Mother's Day is a special occasion to celebrate the love and sacrifices of mothers, and it is a popular tradition to give them presents on this day. You can find the perfect gift for your mother and show them your appreciation of the labours they've made to raise the family well.
In Australia, it is celebrated on the second Sunday of May each year. If you're wondering where to find the most common Mother's Day gifts, read on for some ideas.


Flowers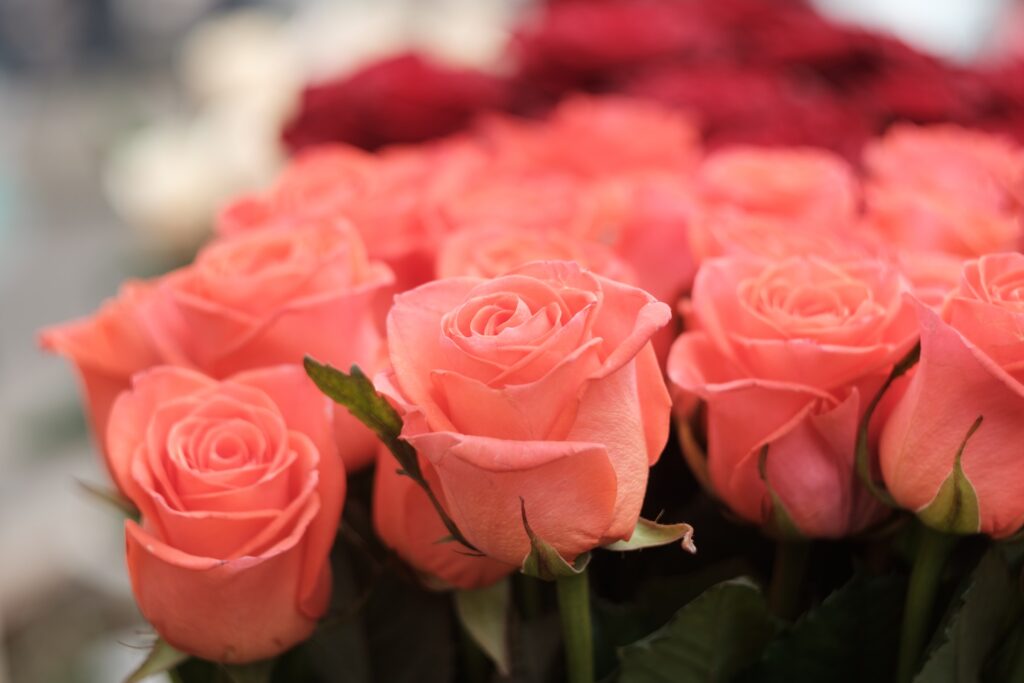 Flowers are a beautiful way to show your love and appreciation. You can find a wide range of flowers, from classic roses and lilies to colourful mixed bouquets, at your local florist, garden centre, or online flower delivery services. Some popular online flower delivery services in Australia include Interflora, Roses Only, and Floraly.


Chocolates
Chocolates are a sweet treat that can delight any mother. You can find a variety of chocolates, from luxury truffles to chocolate bars and boxes, at local supermarkets, confectionery stores, and online retailers. However, if your recipient has medical ailments related to chocolates or sweets consumption, avoid at all costs.
Some popular chocolate brands in Australia include Lindt, Haigh's, and Darrell Lea.


Personalised gifts
Personalised gifts are unique and thoughtful for Mother's Day. You can find a range of personalised gifts, from customised photo frames and mugs to engraved jewellery and keepsakes, at local gift stores, online retailers, and print shops. Some popular personalised gift options in Australia include Etsy, Vistaprint, and Hard to Find.


Jewellery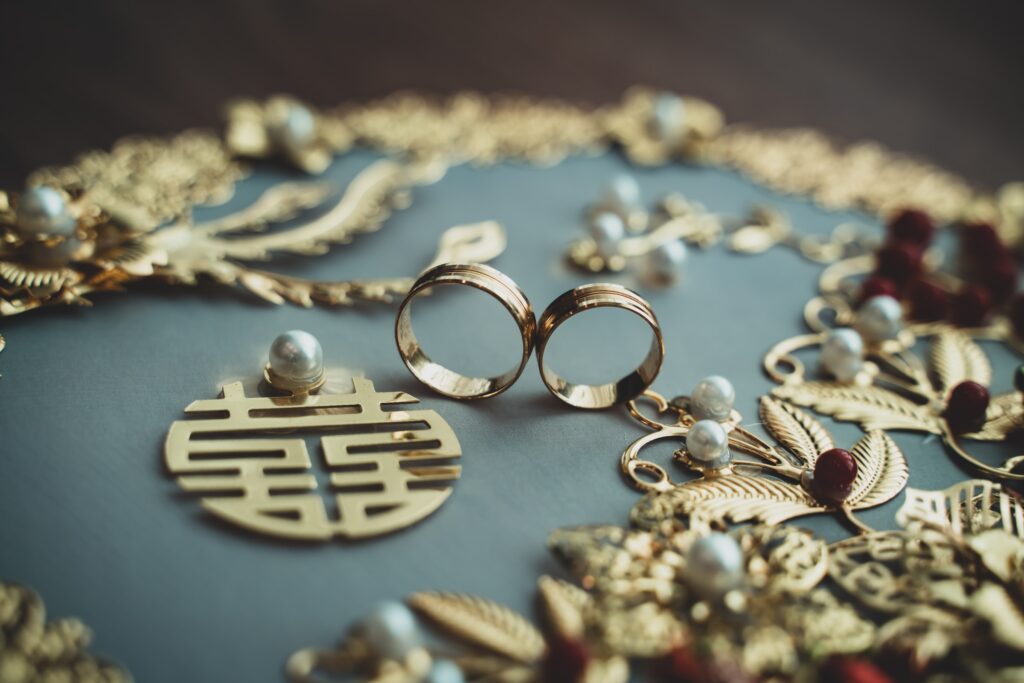 Jewellery is a timeless and elegant gift that can be cherished for years to come. You can find a variety of jewellery, from delicate necklaces and earrings to statement rings and bracelets, at local jewellery stores, department stores, and online retailers. Some popular jewellery brands in Australia include Michael Hill, Pandora, and Swarovski.


Hampers
Gift hampers are a convenient and versatile gift option that can include a variety of items that your mother will love. You can find a range of gift hampers, from gourmet food and wine to beauty and spa products, at local gift stores, online retailers, and specialty shops. Some popular gift hamper providers in Australia include The Hamper Emporium, Edible Blooms, and Just In Time Gourmet.


Books
Books are a thoughtful and enjoyable gift for mothers who love to read. You can find a range of books, from bestsellers and classic literature to cookbooks and biographies, at local bookstores, department stores, and online retailers. One way to get her a book is to look at their book collection and casually talk to them about what they have been wanting to read but never got time to buy it themselves.


Clothing and accessories
Clothing and accessories are a fashionable and practical gift option for mothers who love to stay on trend. You can find a range of clothing and accessories, from stylish clothing and handbags to shoes and scarves, at local fashion boutiques, department stores, and online retailers. Some popular fashion brands in Australia include Country Road, Witchery, and Mimco.


Other unique gift ideas for Mother's Day
Sometimes, a mother might be thinking of something more unique to be treated to for their special day. Here are some other unique ideas.
Give your mother the gift of relaxation with a Spa Day. You can purchase a gift certificate for a massage, facial, or other spa treatment at a local spa or wellness centre. Some spas might even offer mothers special packages for them to undergo treatments together. For example, Mr Smith, an elderly senior, discreetly books a spa package for his wife and daughter, who's also a mother.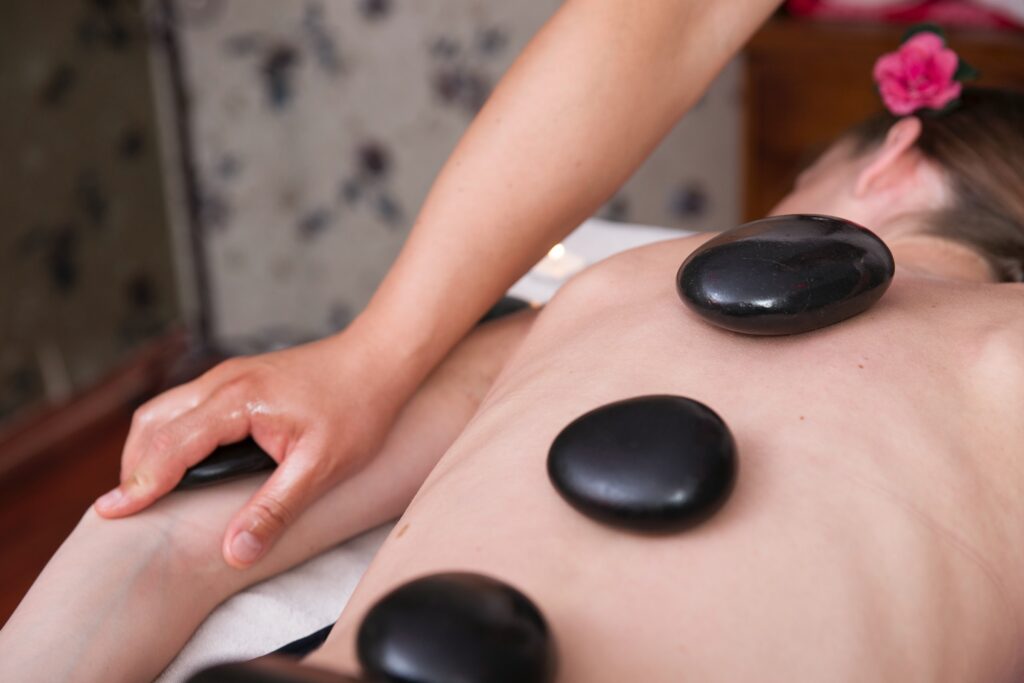 Online Learning Courses might be a good idea if your mother has always wanted to learn a new skill or hobby. There are many online platforms that offer courses in a variety of subjects, from photography to language learning.
If your mother loves to cook or try new recipes, consider signing her up for a Virtual Cooking Class. Many cooking schools and chefs offer virtual classes that can be enjoyed from the comfort of home.
Consider signing up your mother for an Art Class for her love of painting or drawing. Many art schools and studios offer classes for all levels, from beginner to advanced.
For your mother who's passionate about a certain cause or charity, consider making a Charitable Donation in her name. This is a thoughtful gift that gives back and supports a cause that is important to your loved one.
When it comes to finding the perfect Mother's Day gift, it's important to remember that the best gift is one that comes from the heart and is tailored to the individual recipient's interests and preferences.


The ASAG Reverse Mortgage
If you have any important financial needs, the ASAG Reverse Mortgage is here to support you. Our reverse mortgage is an equity release facility allowing you to access the wealth in your home and utilise the funds for various essential purposes, including covering your daily expenses.
Don't hesitate to reach out to us at 1300 002 724 or email us at info@asagfirst.com.au to learn how to tap the equity in your home.
For your assessment of your home equity, make use of our free tool provided below.
DISCLAIMER: This article is for informational purposes only. The Australian Seniors Advisory Group has no relationships with any company or organisation mentioned in the article.