With the rise of technology, it's not just companies in the private sector that are trying to upgrade their system to stay "in the game." The government and public sectors are now recognising the value of automation in boosting productivity and accuracy in task management. Keeping up with technology is very functional and helpful to society in general, but it needs deliberate planning before implementation.
What if instead of achieving a great outcome, it becomes impractical, resulting in poor execution?
An example is the federally funded 12-month trial in two South Australian aged care homes, Mount Pleasant District Hospital and Northgate House, using CCTV incorporated Artificial Intelligence through audio-visual surveillance and monitoring technology designed to detect falls and calls for help of senior residents.
There was a lot of expectation about the trial — installed cameras in common spaces and bedrooms would increase residents' safety, in turn, reducing staff workloads and effort. However, the said trial reported more than 12,000 false alerts, where the staff needed to respond timely to a certain report generated through the AI technology.
The trial has been labelled a failure by Chris Picton, South Australia Health Minister. According to Picton, it is completely unacceptable due to the number of false incidents. He added that even though there were some cases of actual incidents to report to, the staff were under the notion that it is again another false report and may not respond immediately. To sum up, they needed to start exploring a more feasible technology.
Specialised technology assuring the safety of seniors in aged care facilities is acceptable only if it works properly and provides total assistance. Consider this list of technologies that are suitably designed for elders.


Smart sensors technology
There are lots of sensors in the market intending to keep seniors safe. One of these is smart stove alarms that warn everyone about the incoming fire. It alarms before toxic gases are produced, gives notice and prevents potential fire hazards.


Medical alert system
Caregivers are trained and must be well coordinated in a timely manner. Medical alert devices in the forms of bracelets, watches, and necklaces can notify caregivers whenever it's time for a patient's medication. Although this system is mostly for support.


Emergency response system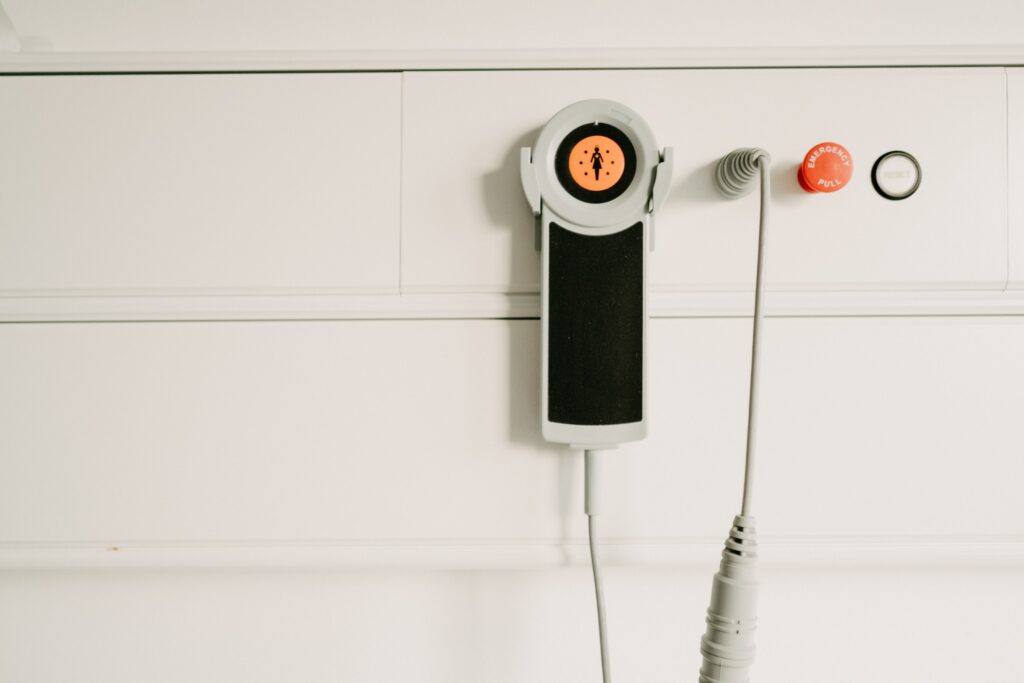 A panic button has been an aged care facility staple. This should alert caregivers and be able to provide assistance immediately before the situation gets worse.


Voice-activated technology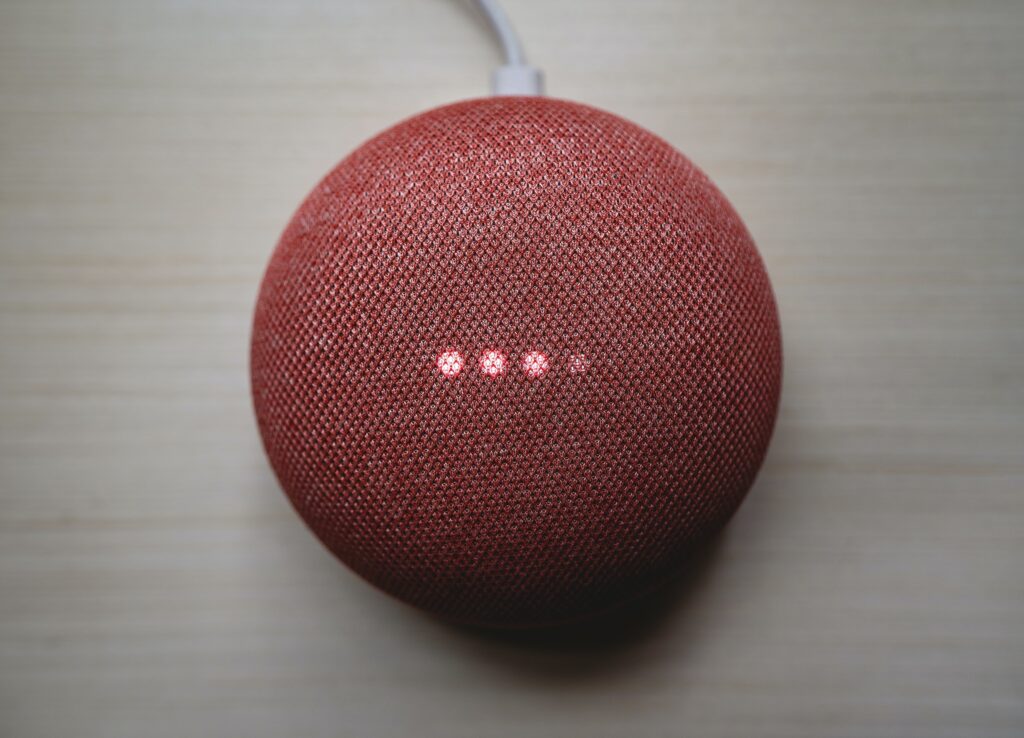 The voice-activated technology helps seniors who are basically not mobile anymore, but can still talk. The AI performs tasks for seniors like asking to call their caregivers, playing music or even reading a story. It can also be connected to lights for turning off and on, and in the aircon for changing the room temperature.


The ASAG Reverse Mortgage: Gives the care that seniors deserve
ASAG believes that Australian seniors deserve a top-notch residential facility that prioritises their safety and well-being. With the ASAG Reverse Mortgage, you can access the wealth in your home to provide you with the funds you need for Aged Care accommodation.
Unlike a traditional home loan, you don't have to make ongoing payments with our reverse mortgage, which is paid off when you permanently leave your home. But if you choose to make early payments, you may do so without penalty charge.
Reverse mortgages are well regulated with product safeguards including:
Lifetime Occupancy
No Negative Equity Guarantee
No Required Regular Repayments
Equity Protection Option
Our team at ASAG can help you with more details on how the ASAG Reverse Mortgage works. Our lines are open on 1300 002 724 and at info@asagfirst.com.au so you can give us a call or send your enquiries about our equity release solutions.
To get started, you may also use our free tool below to assess the available equity in your home.