Funeral Loans
ASAG offers a reverse mortgage that can serve as a funeral loan to help you take care of the expenses in sending off your loved one.
Death in the family can be overwhelming. The last thing you want in this trying time is the stress of looking for funds that will allow you to send off your loved one in a dignified manner.
We understand that a funeral comes with several costs such as coffins, funeral director fees, transport costs, and other expenses that can lead you to foot a huge bill. At ASAG, we offer a form of equity release that can help you take care of these costs without the stress.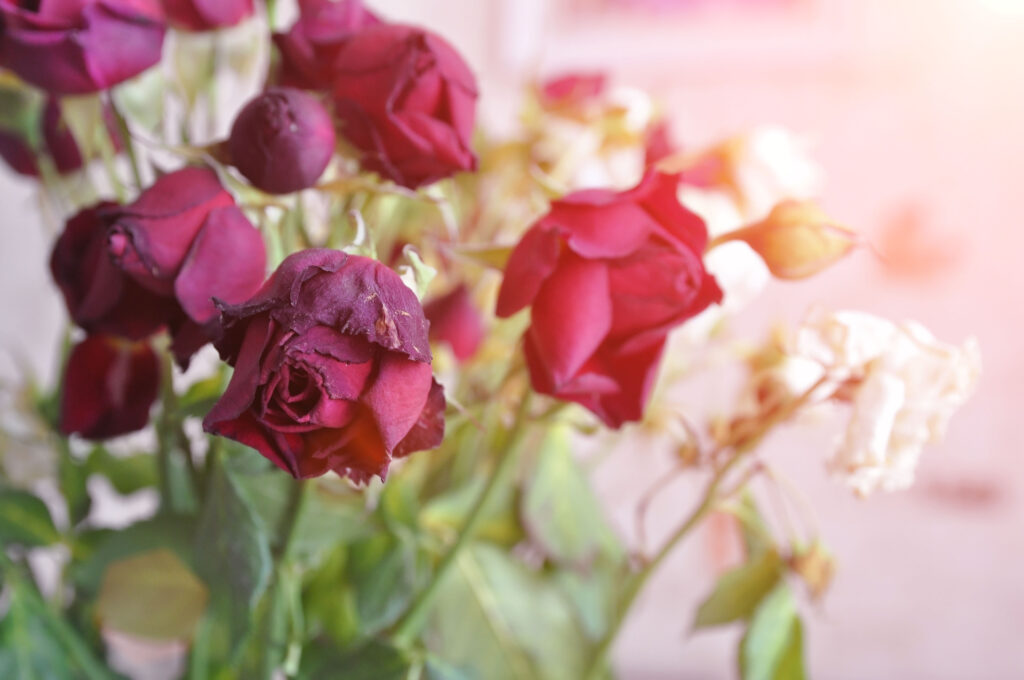 Fund funeral expenses with ASAG Reverse Mortgage
A reverse mortgage is a financial solution where you can unlock some of the wealth in your home to use for your retirement expenses. It can be a useful form of obtaining finance for Australian retirees as there's no need to make regular repayments. Instead, the loan amount is fully paid off at the end of the term when you sell your house, move to residential care, or pass away.
If you need help to cover the expenses of a funeral, our support team and online platform can assist you through the process of obtaining finance to ease your bereavement. We facilitate funeral loans through ASAG Reverse Mortgage, a financial solution designed to meet your needs in retirement when funds are out of reach.
For more details on how to utilise our ASAG Reverse Mortgage for funeral costs or other expenses, download our guide, call us on 1300 002 724, or send an email at info@asagfirst.com.au.
Download Your ASAG Reverse Mortgage Guide