Plan for Your Retirement
As the population continues to age, so is the growing demand for additional sources of income as part of retirement planning.
ASAG's team can assist retirees who are short in savings and superannuation to improve their lifestyle through home equity release products such as the ASAG Reverse Mortgage.
Download Your ASAG Reverse Mortgage Brochure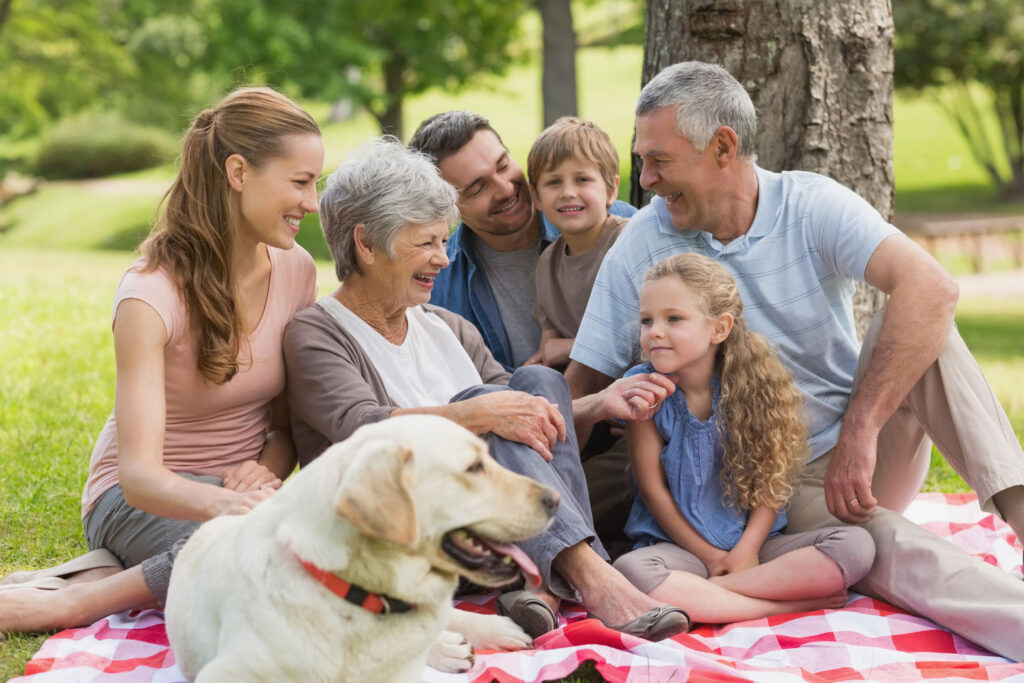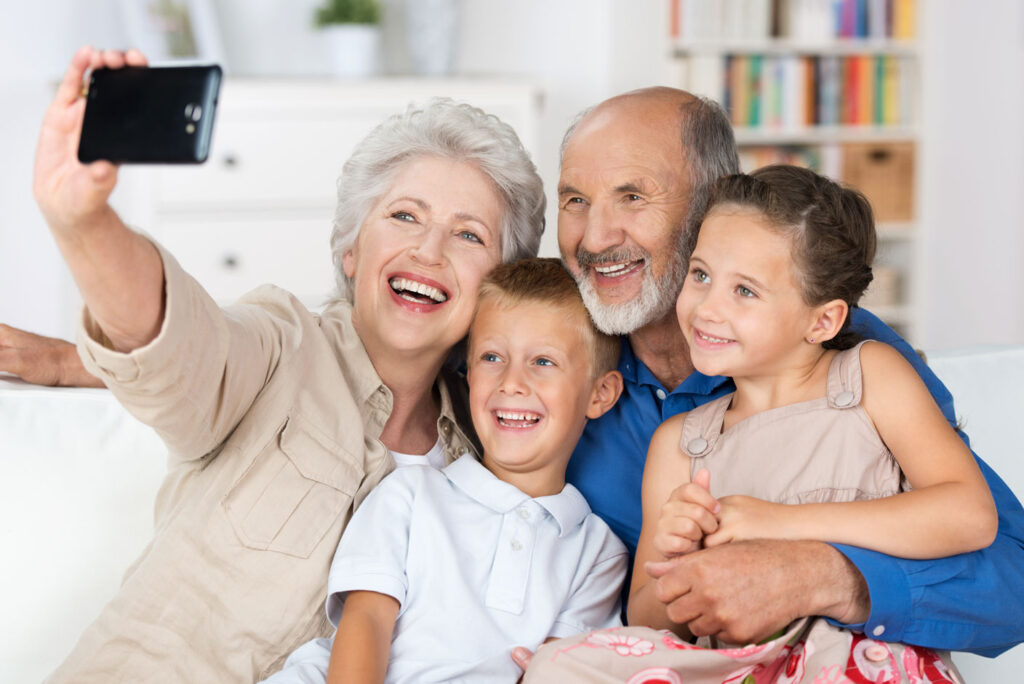 Increase your retirement income through ASAG Reverse Mortgage
A reverse mortgage is just a loan. The big difference is, how you pay it back.
It gives Australian seniors a loan option to borrow against locked away home equity to access funds based on their age and the amount of equity the property holds. Compared to other loans, you don't have to make regular repayments, though you can do it voluntarily without penalty. Instead, the loan is paid out at the end when the property is sold, you permanently leave the property or you pass away.
Benefits
Through means of a regular payments you receive through a regular instalment option, the ASAG Reverse Mortgage can be combined with your savings, Age Pension, superannuation, and other income sources to meet your funding or refinancing needs in retirement. Other benefits include:
Homeownership
You remain the owner of your home and enjoy any growth in property value.
Lifetime Occupancy
Guaranteed to prevent the lender from removing you from your home against will. Also, they cannot force you to sell your home as long as you meet your obligations under the reverse mortgage.
No Negative Equity Guarantee (NNEG)
A law protecting reverse mortgage borrowers from owing more than their home's value and being liable if the property is sold for less.
Financial Planning
ASAG can tailor the loan as directed by you to meet your requirements in your retirement planning. Allowing you to improve and manage your income for peace of mind.
Here's a step in your retirement planning:
Use the ASAG Reverse Mortgage Calculator to assess an estimated amount of accessible equity in your home.
Lodge an enquiry via the ASAG Submit Application button.
Or call us on 1300 002 724 to talk to one of our team members.
Our commitment to you is a long-term service. The ASAG team will be with you throughout the entire process, with ongoing support and valuable information available at any time.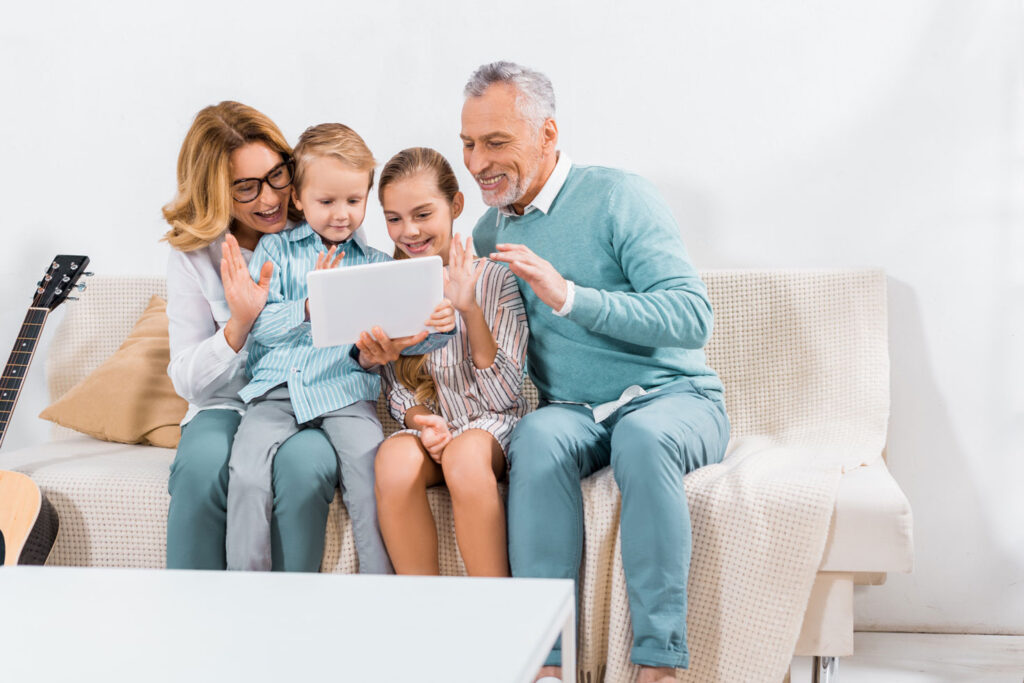 Frequently Asked Questions
Reverse mortgages are government regulated, comply with vulnerable client protection, and subject to stringent lending criteria. All applicants will be properly assessed if they have sufficient equity in their home. They must also be able to maintain their property and keep it insured throughout the loan term.
Accessing some capital now will reduce the amount of your home equity. However, with a good approach, we will ensure you have enough for your children's inheritance and aged care later on.
Drastic financial changes will be inevitable, so it's important to consult your retirement plan with the experts, such as Centrelink or a financial adviser.