Boat Loans
Flexible boat loans for jet-skis, yachts, powerboats, dinghies, and most marines for Australian seniors through the ASAG Reverse Mortgage.
Itching for the freedom to explore the waterways of Australia as you enter retirement? Dreamt of days and nights out on the water without a soul in sight to celebrate your life success? Don't let this adventure be the one that passes you by.
Download Your ASAG Reverse Mortgage Brochure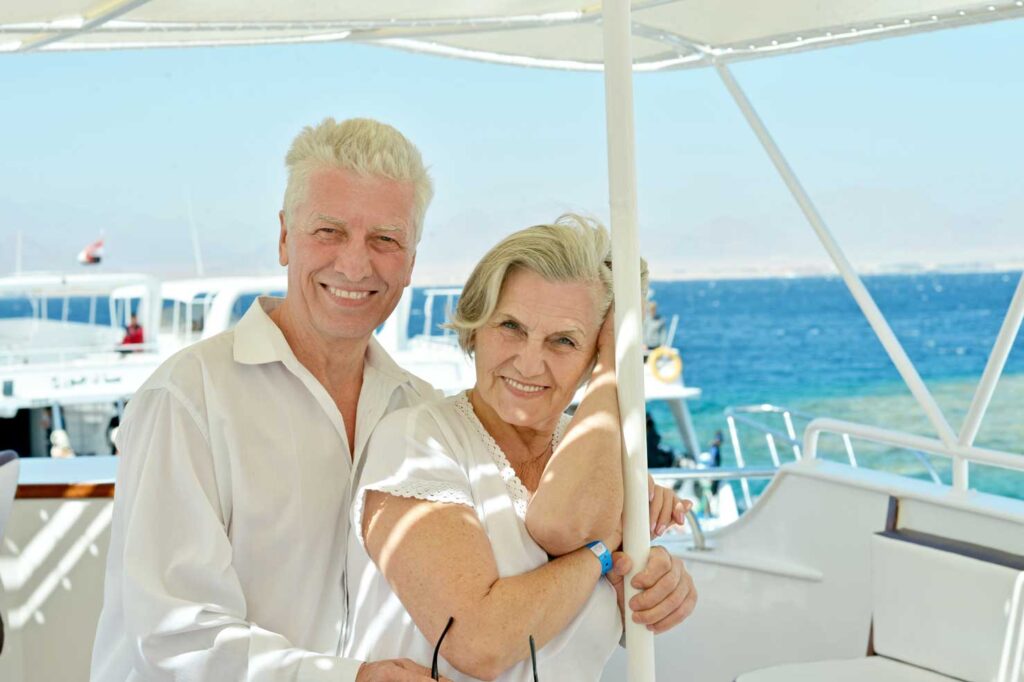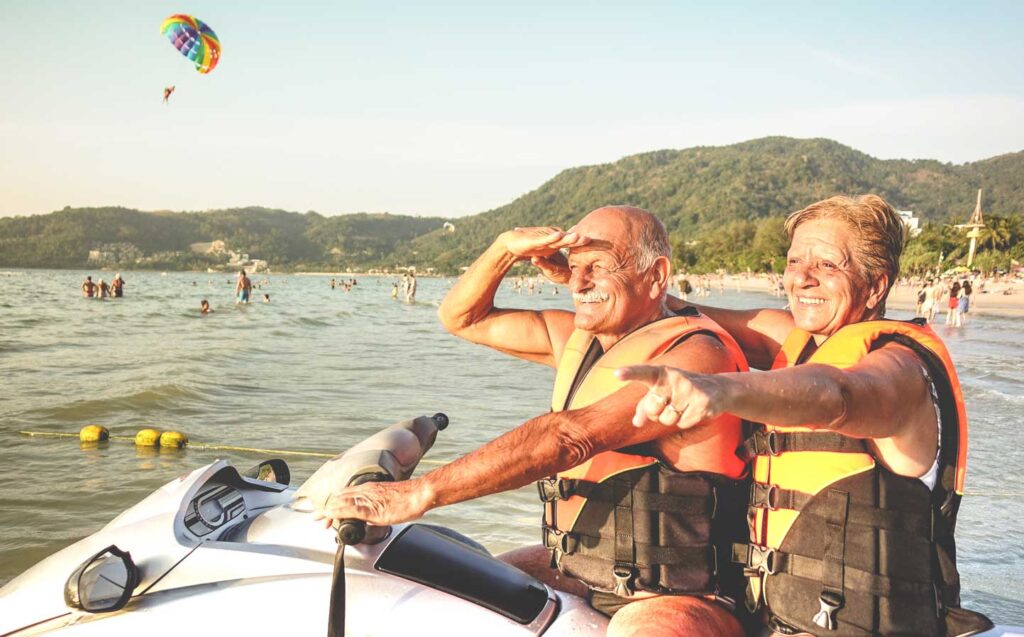 Senior Finance options in Retirement
At ASAG, we've assisted countless Australian seniors to finance their leisure in retirement through home equity releases, one in particular is a reverse mortgage. If your interest in watercraft needs funding, we could help you cover the expenses with a boat loan or other marine finance.
ASAG Reverse Mortgage as your boat financing option
Using the ASAG Reverse Mortgage as a retirement tool, you have the opportunity to access your locked away wealth within your property to finance your requirements or lifestyle in retirement. All of which can be done without having to sell your property. It is a financial solution created for our retired customers who are looking to access the wealth in their home, without the stress of regular repayments as one of the benefits.
Unlike traditional loans, our reverse mortgage is fully paid off once you sell the house. The funds you get can then be used for any purpose you see fit, which includes a boat loan to purchase a jet-ski, yacht, or other watercraft.
Your sailing dreams shouldn't wait. Call us now on 1300 002 724 or send an email at info@asagfirst.com.au so our team can set you on course with financing tailored to your boat and other Vehicle Finance. We will take you through our entire reverse mortgage process, from application to approval, so you can get the best in your leisure needs.