Boat Loans
Flexible boat loans for jet-skis, yachts, powerboats, dinghies, and most marines for Australian seniors through the A.S.A.G. Reverse Mortgage.
Itching for the freedom to explore the waterways of Australia as you enter retirement? Dreamt of days and nights out on the water without a soul in sight to celebrate your life success? Don't let this adventure be the one that passes you by.
Download Your A.S.A.G. Reverse Mortgage Brochure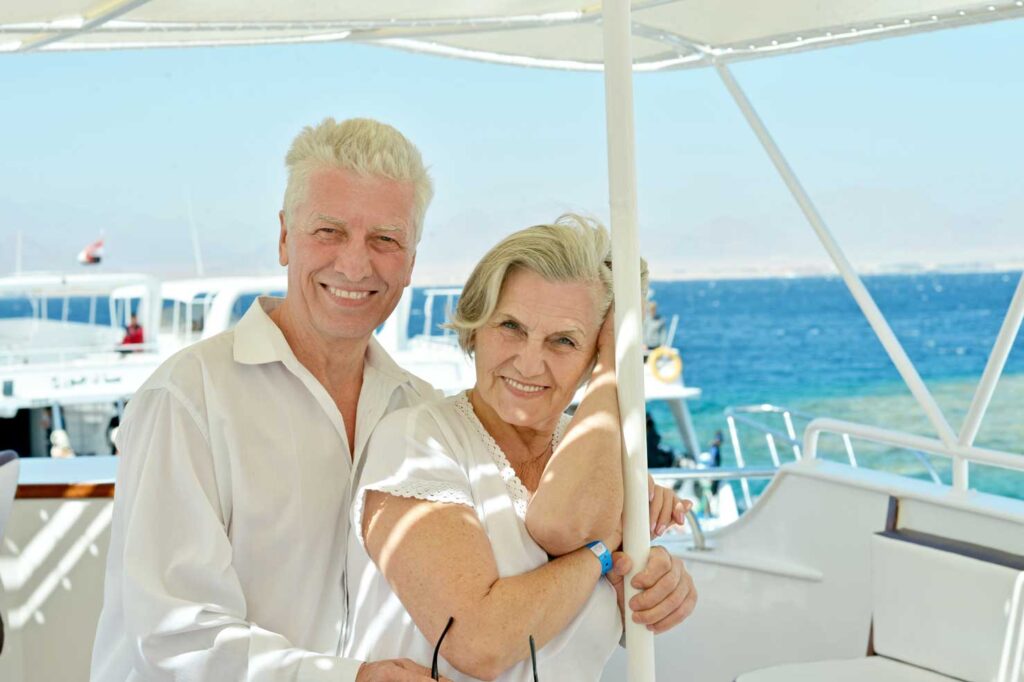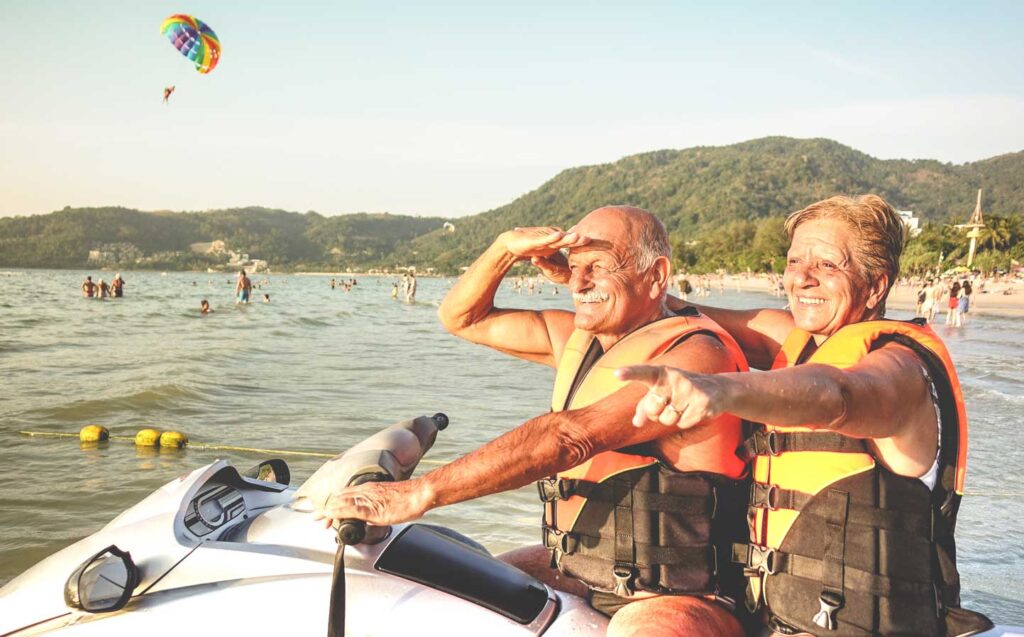 Senior Finance options in Retirement
At ASAG, we've assisted countless Australian seniors to finance their leisure in retirement through home equity releases, one in particular is a reverse mortgage. If your interest in watercraft needs funding, we could help you cover the expenses with a boat loan or other marine finance.
A.S.A.G. Reverse Mortgage as your boat financing option
Using the A.S.A.G. Reverse Mortgage as a retirement tool, you have the opportunity to access your locked away wealth within your property to finance your requirements or lifestyle in retirement. All of which can be done without having to sell your property. It is a financial solution created for our retired customers who are looking to access the wealth in their home, without the stress of regular repayments as one of the benefits.
Unlike traditional loans, our reverse mortgage is fully paid off once you sell the house. The funds you get can then be used for any purpose you see fit, which includes a boat loan to purchase a jet-ski, yacht, or other watercraft.
Your sailing dreams shouldn't wait. Call us now on 1300 002 724 or send an email at info@asagfirst.com.au so our team can set you on course with financing tailored to your boat and other Vehicle Finance. We will take you through our entire reverse mortgage process, from application to approval, so you can get the best in your leisure needs.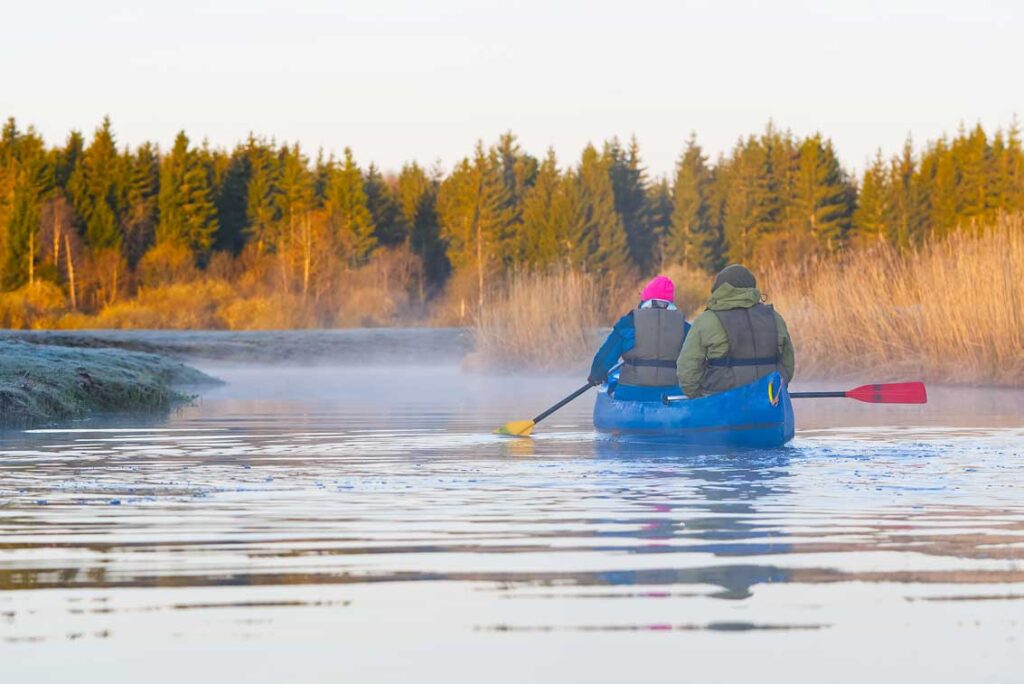 What People Say About Us

I have been absolutely thrilled with not just the professional service offered by ASAG but also by their kindness and understanding. Compared to two other major Reverse Mortgage companies who between them took 13 months to decline my application due to me living in a resort I have found Gavin Luka at ASAG extraordinary in his patience with any amount of questions which were answered so promptly and in full. A very happy life ahead.
Kathy on Trustpilot
22 Mar 2022

We are very happy to "highly recommend" Gavin Luka for providing his thoughtful, empathetic, personable yet professional service during the acquisition of loan process. Gavin's ability to 'make it happen' in a calm, seamless manner at a very stressful time for us – meant a lot.
Thankyou Gavin, what a 'star'. Blessings to you
ASAG are very fortunate to have you on their team. Well done.
Carol Fleming on Trustpilot
9 Mar 2022

This was a very pleasant experience
This was a very pleasant experience. Plenty of guidance given along the way. Some anxiety but now looking back nothing to be concerned about. Thank you Gavin and his team.
Sandra Phillips on Trustpilot
7 Mar 2022

dealing with paul and gavin extremely easy
dealing with paul and gavin was extremely easy and also very pleasureable. if taking out a reverse mortgage i would reccomend asag to anyone.
Bob Manskie Manskie on Trustpilot
7 Mar 2022

I have used this company very recently and especially Gavin.He was so helpful in every way and talked me through everything that I needed to do.He was so polite , understanding and gentle with this gal as I was sick at the time but he just explained it all step by step and made the whole procedure as painless as possible though it wasn't as easy a procedure as I'd hoped.They always answered the phone promptly and if Gavin wasn't immediately available he'd always ring back very promptly.I can assure you this company is so easy to deal with.
Heather on Trustpilot
7 Mar 2022
Previous
Next