Car Loans
Car loans through the A.S.A.G. Reverse Mortgage can be a suitable financial option for Australian seniors in or thinking about retirement when considering a car upgrade.
Seniors in search for a car finance option while living on the three pillars of superannuation, government pension, and retirement savings can be a difficult process. Particularly when there are some Australian seniors that only have one or two means of income through these retirement income streams. However, a tailored loan through home equity release may just be the answer that will allow you to meet all of your requirements for comfort and confidence in retirement or on the road.
Download Your A.S.A.G. Reverse Mortgage Brochure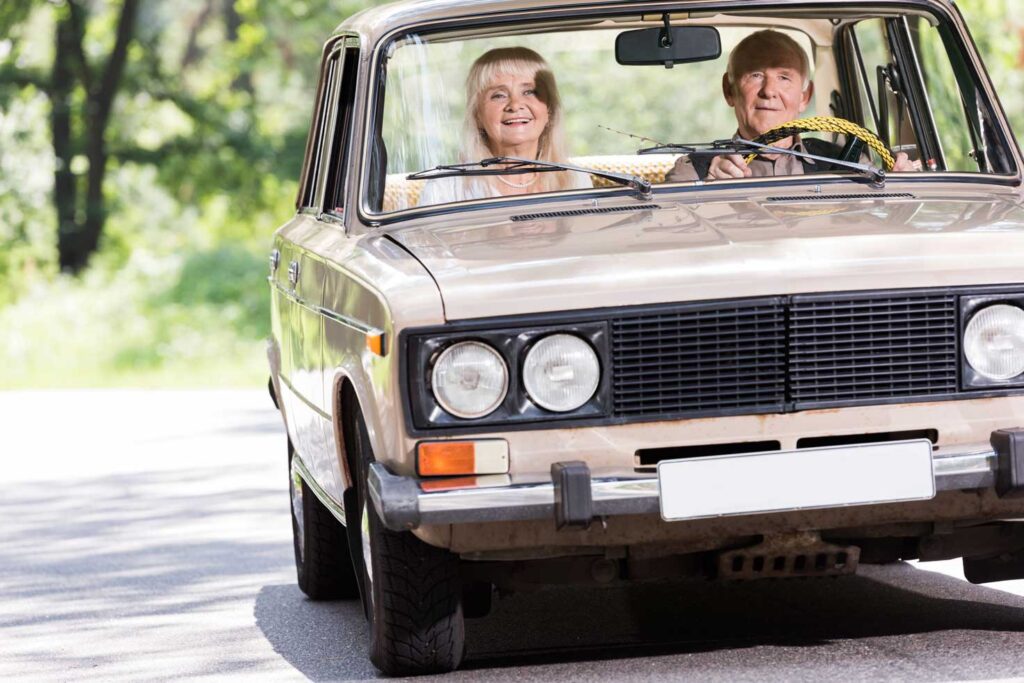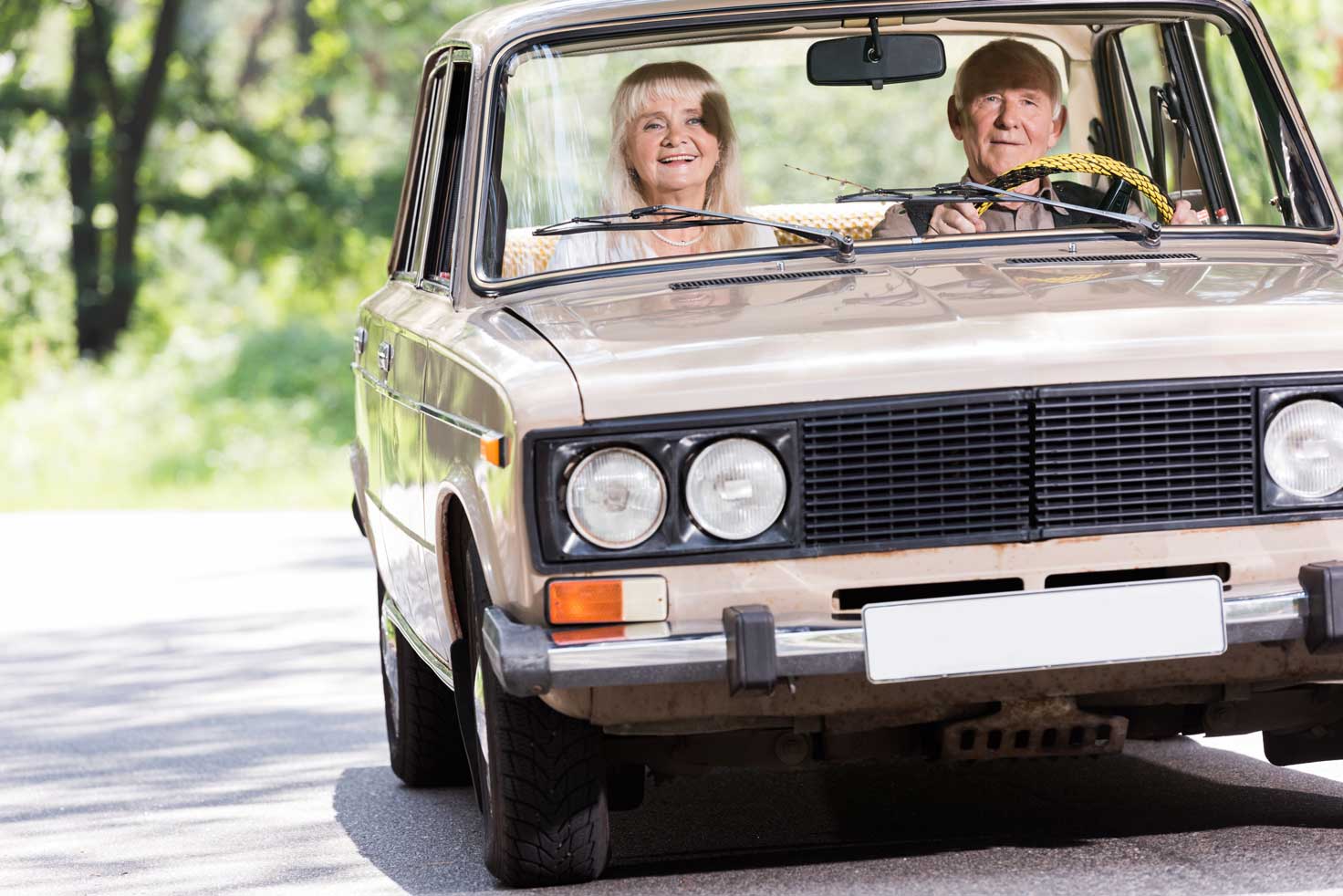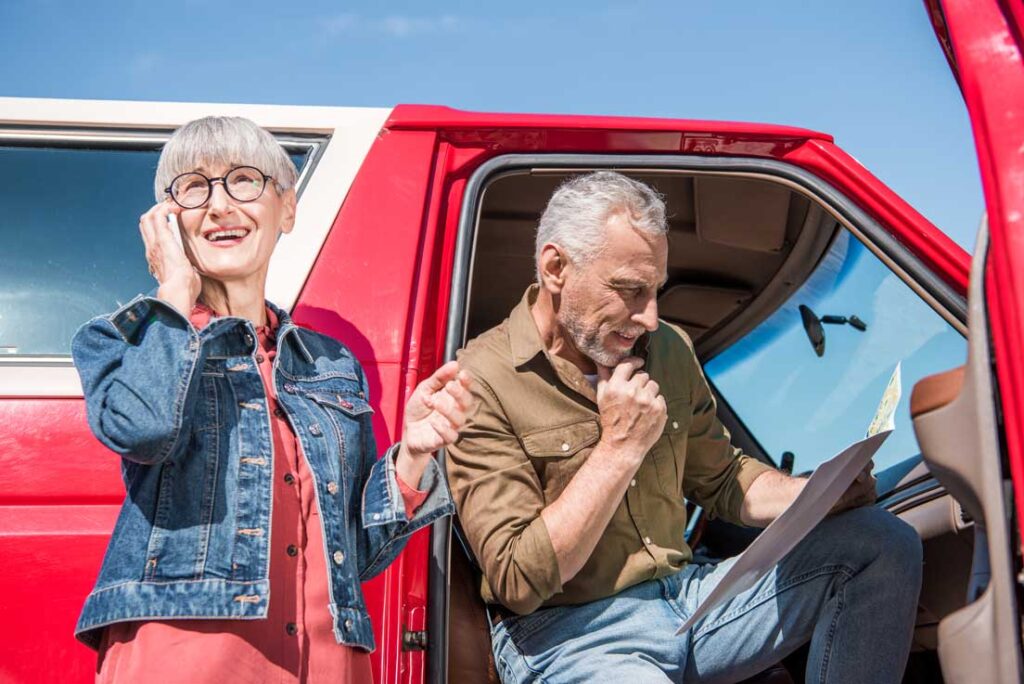 A Car Finance Option for Australian Seniors
Transition into retirement usually comes with changing demands and varying expenses, one of which may include a much-needed car upgrade. For many Australian seniors, it's not the money that's the trouble, but it's simply access to it.
In your senior years, the low-slung, two-seater vehicle you own may not be as manageable as it once was. Perhaps you need another vehicle that has an autonomous emergency braking, child seat anchor points for the grandkids, rear-view camera for additional ease, and senior-friendly technology. Purchasing a new car can solve the issues with changes in your automobile requirements, but it will cost you.
A.S.A.G. aims to help Australian seniors in achieving financial peace of mind and live a comfortable, secure retirement. We provide personalised customer service in an effort that will grant you access to what you've earned.
One of these services is assistance for our senior customers to unlock the wealth that has built up in their home through a reverse mortgage. This financial solution is designed for retired homeowners who are willing to borrow funds against their property to boost their income.
Car loans through the A.S.A.G. Reverse Mortgage
A reverse mortgage is a convenient financial tool that can serve as a car loan without losing the title to your property. With A.S.A.G. Reverse Mortgage, you can access some equity in your home that can be used to cover your objectives in retirement, one of which is purchasing a new car.
Unlike traditional car loans, there's no need for you to make regular payments to settle a reverse mortgage. The amount is fully paid at the end of the loan term, either you sell the property, move to residential care, or pass away. Aside from 'Lifetime Occupancy,' reverse mortgages are regulated by the government with 'No Negative Equity Guarantee' so you won't end up owing more than your property's worth.
To better understand how the A.S.A.G. Reverse Mortgage can be utilised for your car and other Vehicle Finance needs, call now on 1300 002 724 or send your enquiries at info@asagfirst.com.au. You can also get started with your own assessment using our A.S.A.G. Reverse Mortgage Calculator.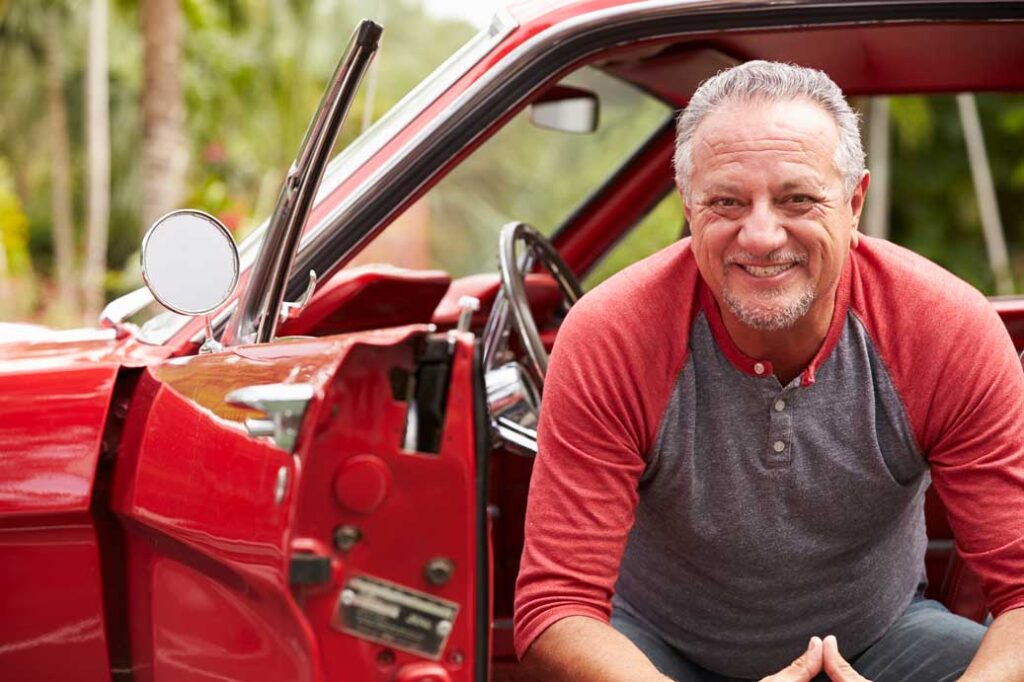 What People Say About Us

I have been absolutely thrilled with not just the professional service offered by ASAG but also by their kindness and understanding. Compared to two other major Reverse Mortgage companies who between them took 13 months to decline my application due to me living in a resort I have found Gavin Luka at ASAG extraordinary in his patience with any amount of questions which were answered so promptly and in full. A very happy life ahead.
Kathy on Trustpilot
22 Mar 2022

We are very happy to "highly recommend" Gavin Luka for providing his thoughtful, empathetic, personable yet professional service during the acquisition of loan process. Gavin's ability to 'make it happen' in a calm, seamless manner at a very stressful time for us – meant a lot.
Thankyou Gavin, what a 'star'. Blessings to you
ASAG are very fortunate to have you on their team. Well done.
Carol Fleming on Trustpilot
9 Mar 2022

This was a very pleasant experience
This was a very pleasant experience. Plenty of guidance given along the way. Some anxiety but now looking back nothing to be concerned about. Thank you Gavin and his team.
Sandra Phillips on Trustpilot
7 Mar 2022

dealing with paul and gavin extremely easy
dealing with paul and gavin was extremely easy and also very pleasureable. if taking out a reverse mortgage i would reccomend asag to anyone.
Bob Manskie Manskie on Trustpilot
7 Mar 2022

I have used this company very recently and especially Gavin.He was so helpful in every way and talked me through everything that I needed to do.He was so polite , understanding and gentle with this gal as I was sick at the time but he just explained it all step by step and made the whole procedure as painless as possible though it wasn't as easy a procedure as I'd hoped.They always answered the phone promptly and if Gavin wasn't immediately available he'd always ring back very promptly.I can assure you this company is so easy to deal with.
Heather on Trustpilot
7 Mar 2022
Previous
Next