Caravan Loans
Looking to finance a caravan or RV trailer for your next family holiday or open-road travel within Australia? Start with a caravan loan through an ASAG Reverse Mortgage and enjoy the freedom of retirement, owning your own caravan.
Retirement is the time for freedom, relaxation and exploring. The ultimate dream for many Australian seniors as they plan their next journey through life. This dream can become a reality by hitting the road and traveling Australian in a caravan.
Download Your ASAG Reverse Mortgage Brochure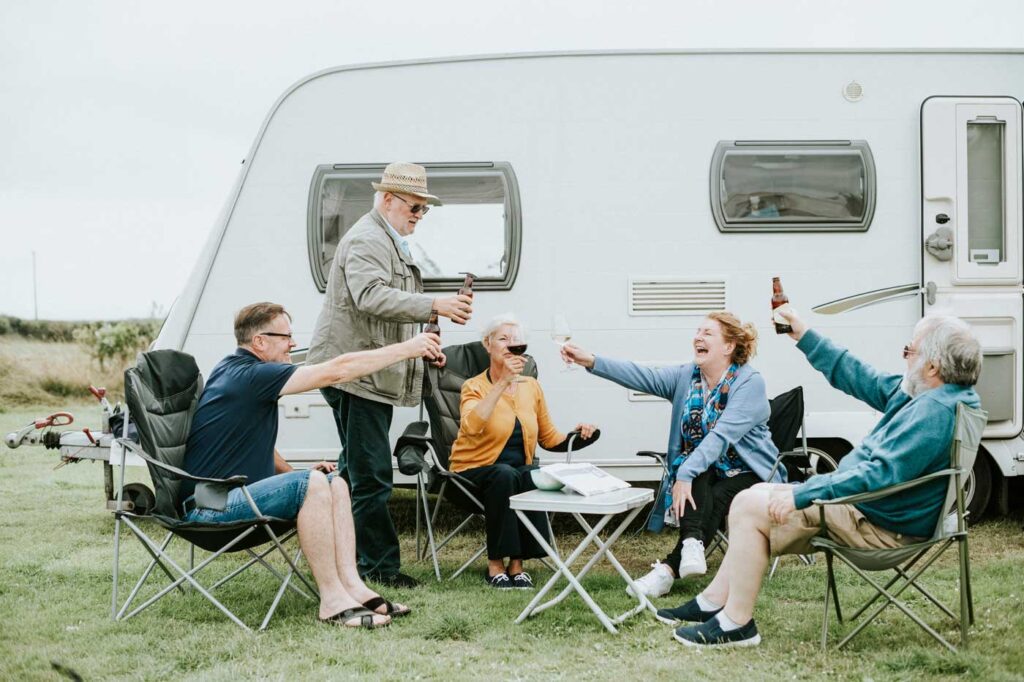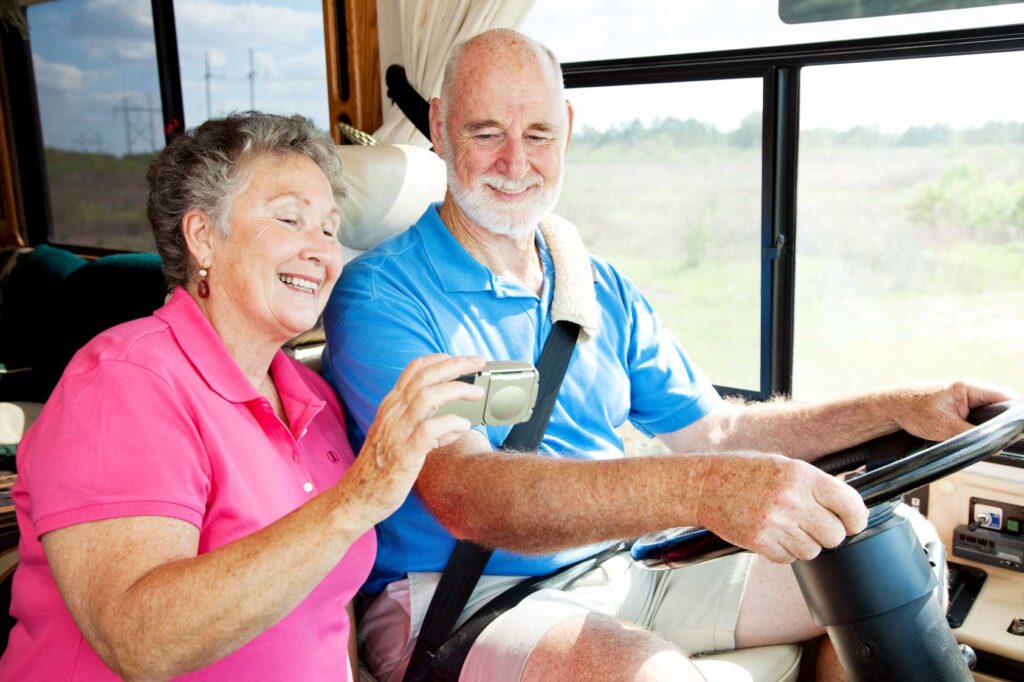 Freedom on the Retirement Road
The open road is waiting, and nothing should come between you, not even issues with your financing. We've got an easy caravan finance solution designed for seniors planning their retirement years that they deserve through our reverse mortgage.
If it's the first time you're financing or buying a caravan, we've put together a guide that can help you understand how through a reverse mortgage, you can get your own caravan.
ASAG Reverse Mortgage for your own caravan
With the benefits of our ASAG Reverse Mortgage, you can turn your dream of owning a caravan into a reality.
A reverse mortgage is an equity release suited for senior homeowners, where they can access the wealth in their residential property to use for any objectives in retirement. Regular repayments are not required as the loan is paid off when the house is finally sold. However, borrowers are free to pay off the loan sooner without penalty.
If you're leaning towards an ASAG Reverse Mortgage for your caravan loan or other Vehicle Finance, contact us on 1300 002 724 or send your enquiry at info@asagfirst.com.au so our team can better assist you.