Making the most out of retirement is a dream for many Australian seniors — part of it is living in a comfortable place which can give them the fulfilment they've earned. During retirement, many choose to live in a retirement dreamland, or downsize to free up their finances. If you plan to move, here are some of the best places for seniors living in Australia that will surely provide ideas in support of your retirement goals.


Living in Echuca, Victoria
Meeting the rivers is the meaning of the word "Echuca," which really describes the place. If you love river sceneries, warm climates, native bushes, and hearing calming waters, this is the place that will give you peace. Along with that, you can also do fabulous activities such as swimming, fishing and boating.
In addition, if you want to socialise with locals there are clubs and associations that will quickly make you adjust and make you feel part of the community. If you're a musically inclined person and really passionate about music, there is a festival that is made just for you. Every February of the year they celebrate the Riverboats Music Festival and Echuca Moama Winter Blues Festival in July each year.
Do not worry about the long drive because in just three hours you can easily visit your family and friends in Melbourne, or vice versa, they can visit you and provide them with a perfect long weekend getaway.


Esperance, Western Australia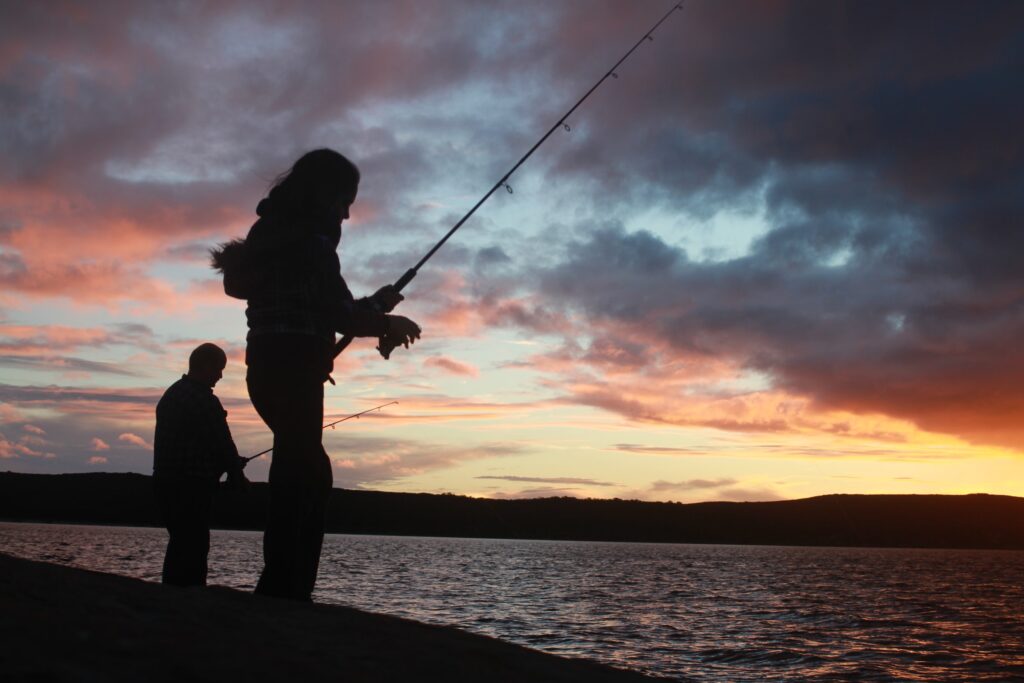 If you indulge in the beauty of white sands and love going to the beach that is surrounded by striking turquoise water and wild landscapes, then retirement in Esperance will offer you the pleasure you're looking for.
Aside from falling in love with the bubble-gum pink lake and the charming lucky bay of Esperance, you can also enjoy activities like hiking throughout the rocky coastline, fishing, sailing and many more land and water activities while playing with friendly kangaroos.


Living in Hunter Valley, New South Wales
Most seniors love their glass of wine and they want easy access and even do the process of making it themselves. If you're one of them, then living in the Hunter Valley will make you "tip it" more than once.
Hunter Valley is not only famous for its vineyards, it also offers more than just a vino by having activities like cycling, hiking or simply immersing yourself in nature. In addition to the fun, you can also try driving four wheels in Watagans National Park due to its wide landfills that suit all levels of excitement.


Mornington Peninsula, Victoria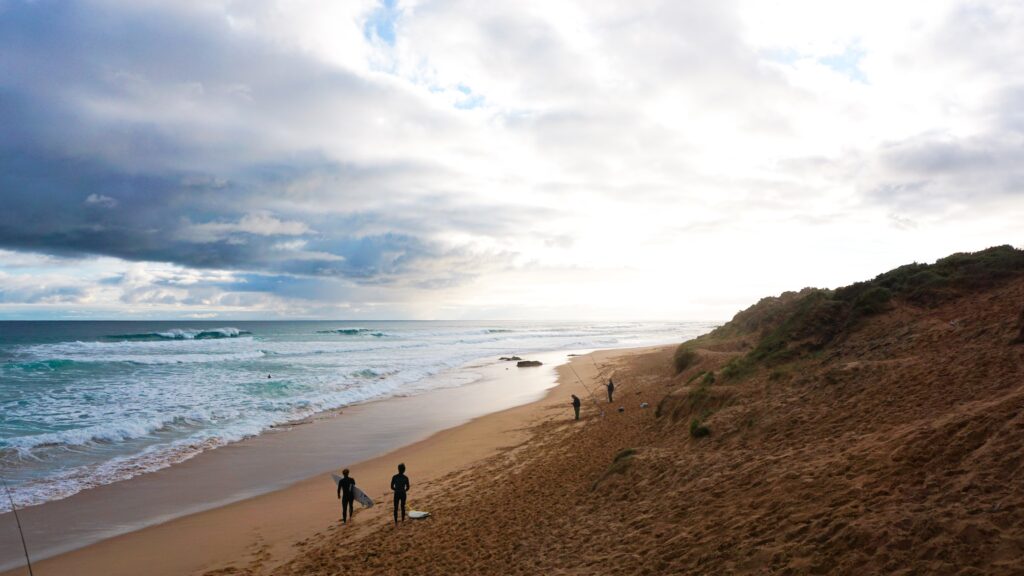 Waking up to the sound of waves is one fabulous goal for many Australian seniors. Mornington Peninsula in Victoria is an ideal retirement spot that can offer that unique alarm tone.
You can also add to your routine a morning walk on the sandy shore that will absolutely allow you to contemplate and achieve peace of mind. Along the shore, you can explore national parks and do weekly fruit and veggie shopping at one of their local markets.


Living in Sunshine Coast, Queensland
This place is one of the premier holiday destinations and the great retirement location in Queensland due to its amazing coastline and naturally made hinterland. As you enjoy retirement, relaxing beachside escape and nature-filled adventures will surely be welcoming at Sunshine Coast.
If you're a seafood lover, this place is a true haven as it is known for dining experiences that serve fresh local seafood, satisfying your cravings.


Fulfil your retirement dream with the ASAG Reverse Mortgage
What are you waiting for? Check out these retirement places and live the life that you've earned!
Our team in ASAG supports every Australian seniors' Retirement Planning. If you want to live in one of the best retirement locations in Australia after long years of working, you can use the equity in your home and enjoy your retirement through the ASAG Reverse Mortgage.
Once you get the fund, you don't have to worry about regular repayment because the loan can be paid off when you permanently leave your home, either you downsize, move to residential care, or pass away.
Our lines are open on 1300 002 724 and at info@asagfirst.com.au, so feel free to call us or send your enquiries about our equity release solutions.
You may also get started with your own equity assessment by using our tool below.