Returning and exploring the nature of Australia is an excellent experience in one's retirement — and being in a caravan or a motorhome is the best way to do it. If you plan on buying one, you have to know first what is most suitable for you and your family. As a guide to different types of caravans and their cost, consider these features.


Full Caravan
The most common type, a full caravan has a complete roof and walls. It is convenient because it is easy and quick to set up.
This type of caravan will keep you enclosed and comfortable: being air-conditioned when the weather is hot, and a heating unit during cold times. And you don't have to worry about your heavy belongings since it has space for storage and room to move around.
Depending on models, amenities and sizes, a brand-new full caravan usually ranges in price from $10,000 to $150,000. The maximum cost for a second-hand full caravan is $30,000.


Pop top caravan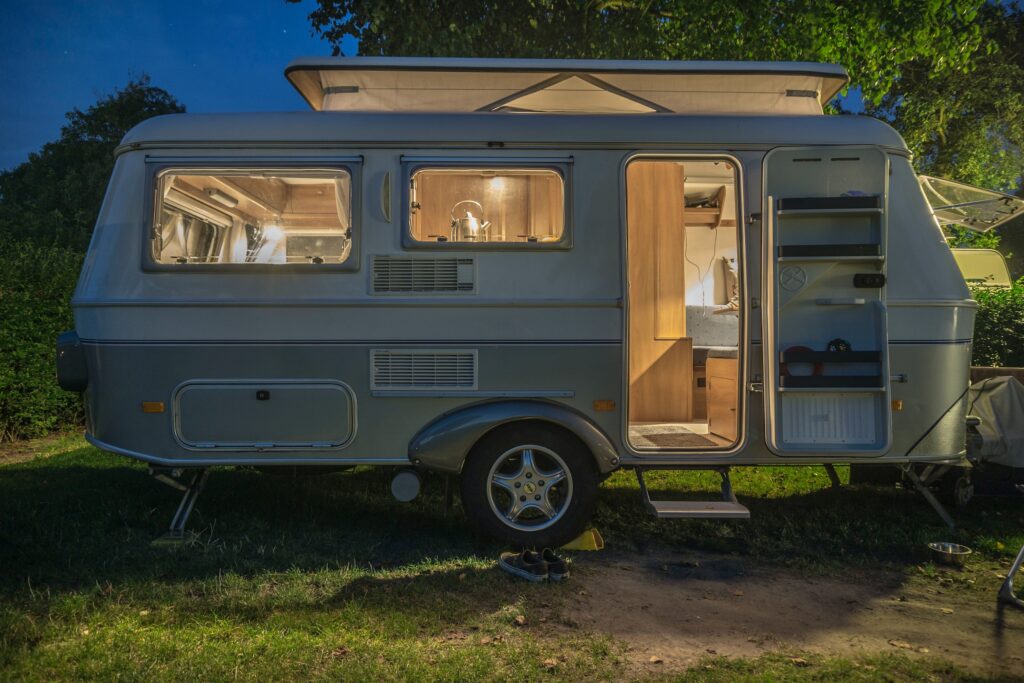 This caravan is lightweight than the others of the same size. This one is similar to full caravans, the only difference is the type of roof. A pop top caravan's roof can go up and down which makes them more aerodynamic and easier to carry.
You can find used ones for around $4,000 to $50,000. But if you're looking for brand new ones, you have to shell out about $15,000 to $60,000.


Fifth wheeler
Among the caravans in the market, fifth wheelers are high-end due to the comfort that you get, on par with being at home. Its interiors are very spacious with air conditioning, heaters, and even furniture.
Fifth wheelers are very easy to set up since everything is in place. The only problem is some camping sites are not accommodating them because they are relatively larger than usual caravans.
The starting cost of the used ones is around $20,000, while new ones will start for about $75,000.


Motorhome (RV)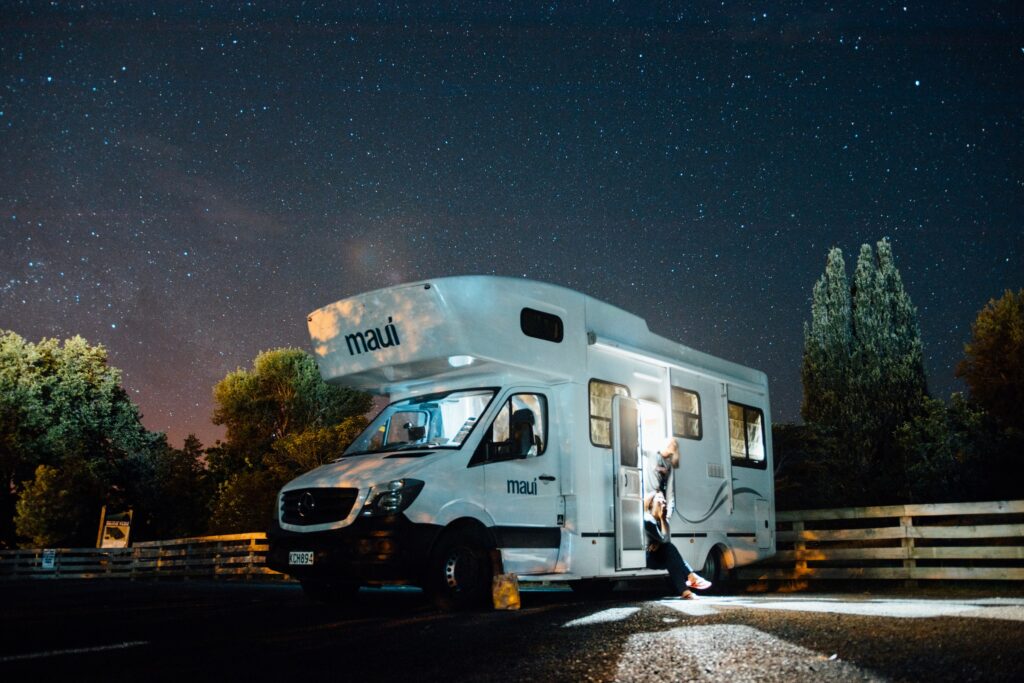 Motorhomes and Recreational Vehicles (RVs) have the same features as caravans, but are built-in as a whole. They are mostly used during road trips and driving holidays and are made with air conditioners, toilets and even showers that will surely give you comfortable travel.
Motorhomes of varied sizes can be driven with just a car license and are also completely easy to set up since they are self-contained. When planning to have used motorhomes, it costs from $16,000 to $250,000 depending on their features. And you can buy a brand-new one with a starting price of $60,000.


Your travel wishes are ASAG's command
Most seniors' dream of travelling conveniently in caravan. If you're one of them but don't have the funds for a camper, worry no more because the ASAG team is here to help with your travel wishes.
With our ASAG Reverse Mortgage, you can use the equity in your home to drawn down funds through Caravan Loans or Motorhome Loans. Without any ongoing repayments, you may now have your own mobile home as you go back to nature and enjoy it's beauty.
We're happy to assist with further info about how our reverse mortgage works. Our lines are open on 1300 002 724 and at info@asagfirst.com.au, so feel free to call us or send your enquiries about our equity release solutions.
You can also get started by using our tool below to assess your available equity.