New hobbies and routine must be adapted so seniors won't feel limited with what they can do and feel inspired to enjoy their retirement.
Although "limited feelings" can be normal for retirees since activities and life patterns significantly changed, consider these hobbies to encourage you to get up and get going.


Three important things to consider in your daily schedule after retirement


Health check
Establishing new and invigorating hobbies into your life must compliment your health. Yes, a new routine such as walking or hiking can make you happy, but it doesn't always mean that it is good for your health. Always remember that health is wealth and it should be on the top of your priority list.


Energy check
Don't force too much on the things that you don't usually do. If that routine is not suitable for you, take time to search for alternatives. For example, instead of hiking to breathe fresh and clean air, you can create a small garden in your home and put plants and flowers that you usually find and smell in hiking activities.


Interest check
Your new hobbies must be interesting and inspiring for you. If it's not, then you will quickly get tired of it. Your interest should be a big factor to incorporate in your plan when thinking of a new pastime.


Fun hobbies you can do during retirement


Gardening


Gardening is a stimulating hobby for retired people. As part of Home Improvements, seniors can add extra space in their property and it will surely make their homes transformative and more comfortable. It also adds fresh air to the surroundings, making you feel like you are living in a healthier environment.
Also, gardening can be a good form of mindful meditation as you have to be present while you're touching the soil, digging, planting, and watering. Connecting with the earth with the practice of gardening is beneficial in creating the right balance in your retirement life.


Animal care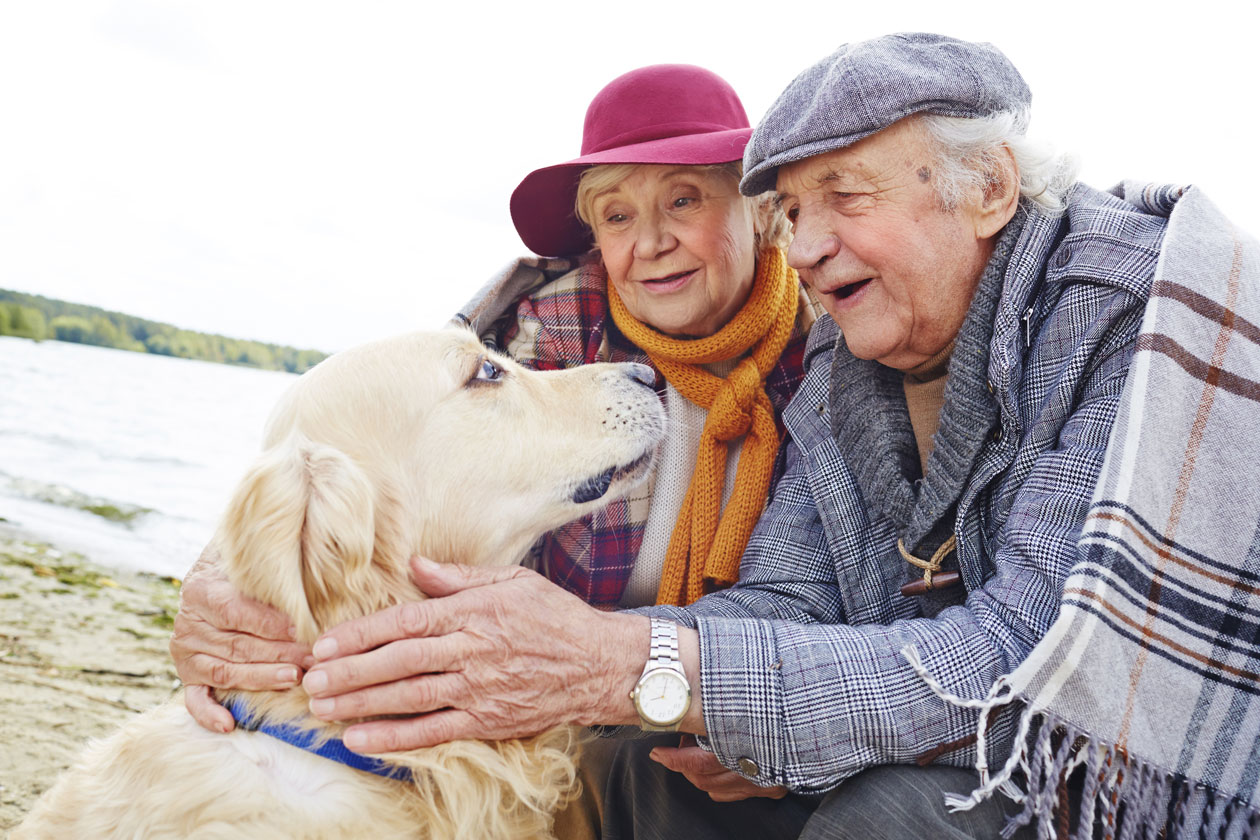 Many seniors enjoy taking care of animals. Having a pet helps them focus on something other than their physical limitations and preoccupations about ageing.
Thinking of having a pet? Make sure that you are ready with all the responsibilities that come with it, and those can be endless. But if getting your own pet is not possible, here are other ideas you can do to practice your love and care for animals:
Pet foster care
Animal rescue volunteering
Dog walking
Pet babysitting


Car upgrading and parts collection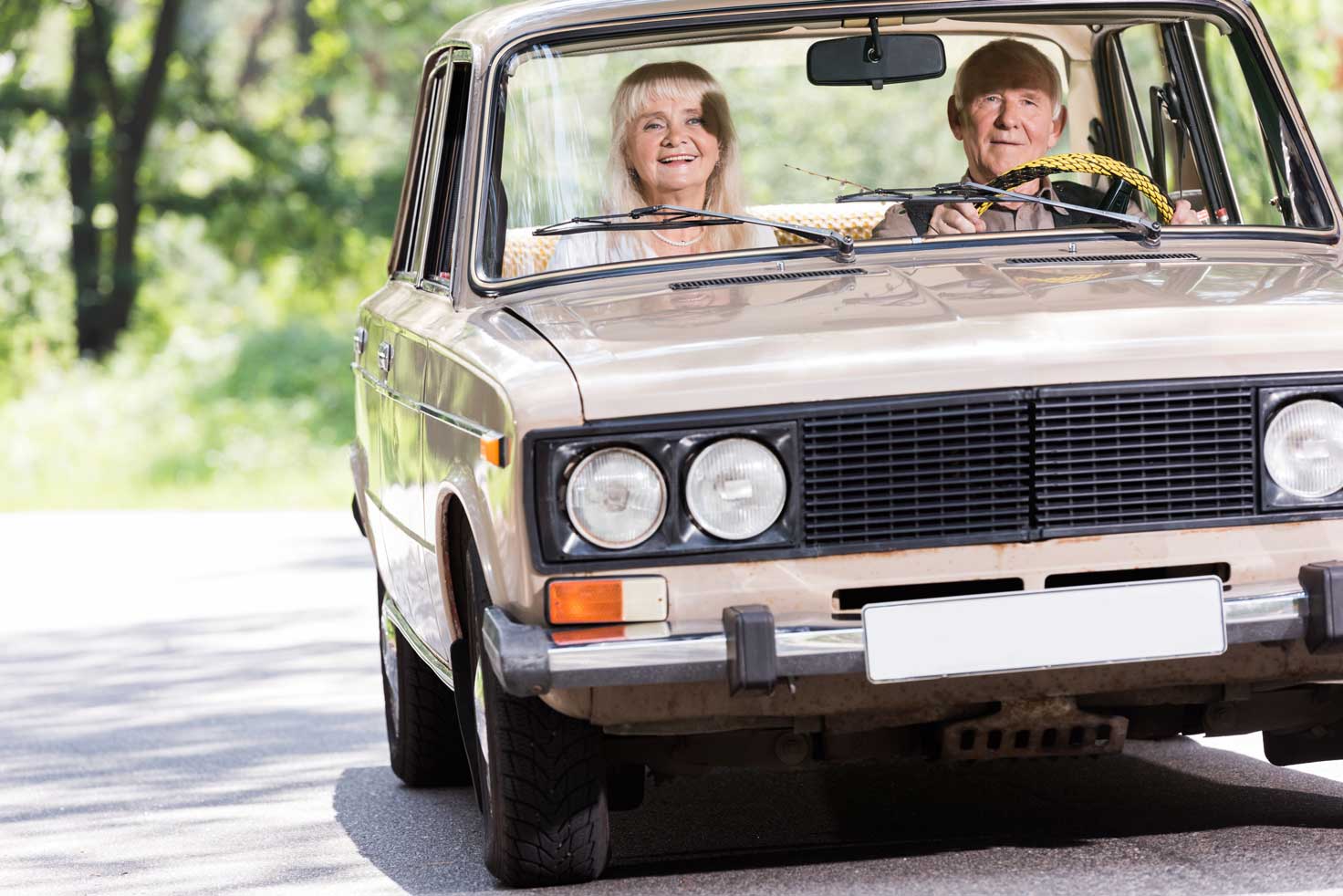 For automotive enthusiasts, they are passionate about cars or other motor vehicles and anything associated with them, such as collecting parts for vintage cars is usually their chosen hobby. They also firmly believe that a well-maintained car is practical and beneficial to their comfort and safety. If you're considering a car upgrade, read on our Vehicle Finance and learn how it can help you with funding.


Boating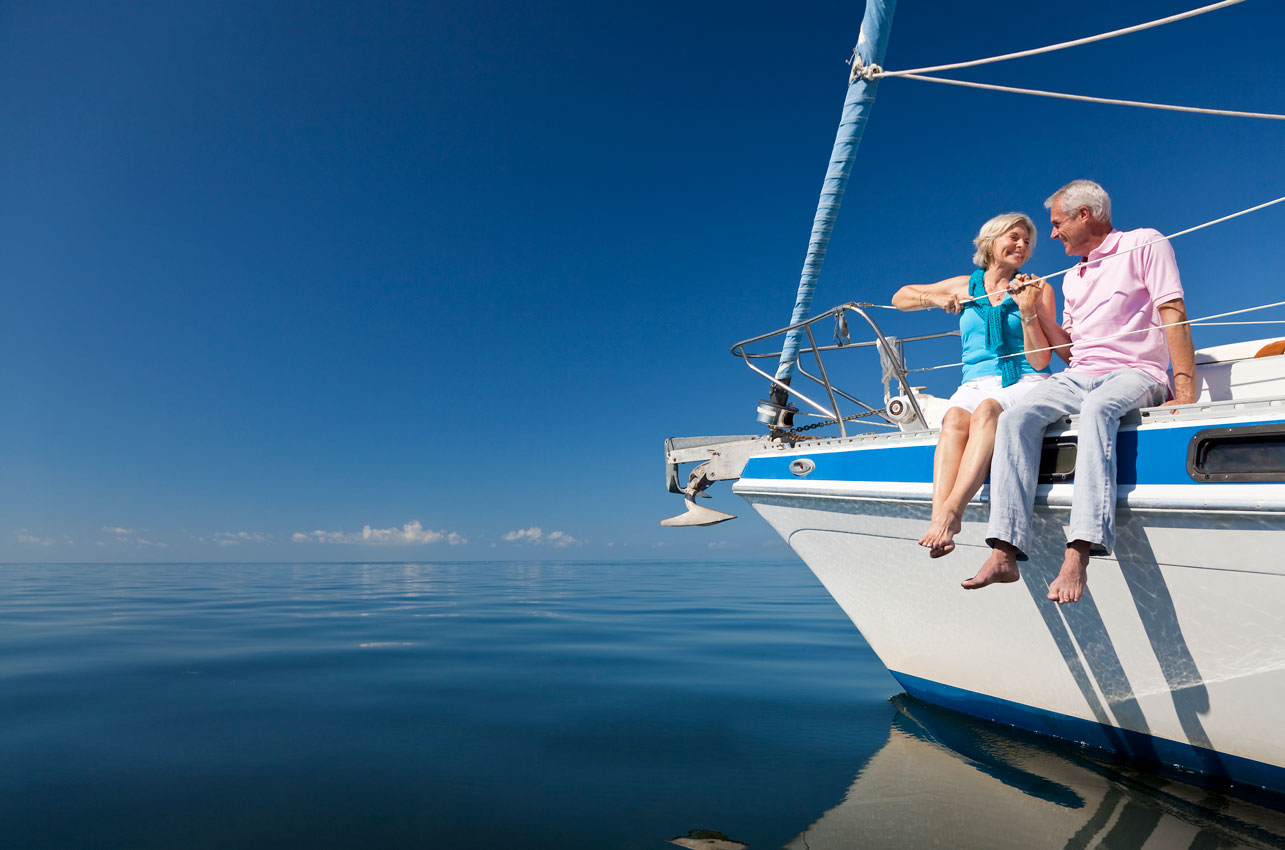 Boating is an exciting water activity that can definitely turn into a hobby, allowing you to enjoy spending time with your family or friends. With the help of Boat Loans, you can enjoy the freedom to explore the waterways while riding jet skis, yachts, powerboats etc. And as you spend more time on the boat, get these accessories to make it more fun:
boat grill
hoverglide
kneeboard
snorkel set
towable tube
water trampoline


Travelling


Travelling is the most fun hobby to have in retirement. It can open up avenues to explore various cultures, try new food, meet and socialise with different people, and see wonderful destinations.
More and more Australian seniors are setting aside funds for Travel and Holidays. But if ever the budget is tight, you don't always have to go to places that are expensive to visit.
Travel is about visiting places that you've never been to before. It is not always needed to ride on an aeroplane or check how far is the distance. So if you haven't seen some nearby spots, you can check them now first.
These are just some of the hobbies that you can do during retirement and make sure you have a budget for them. If you don't have enough funds, you can look for some options.


The ASAG Reverse Mortgage is here to help fund your hobbies
The ASAG team supports our customers who are about to transition to retirement or already in retirement by offering our equity release solutions to help boost their finances. Most notably, our reverse mortgage.
The main purpose of acquiring the ASAG Reverse Mortgage is to improve retirement income stream. This equity release facility allows you to access the wealth in your home without ongoing payments and having to sell your property. It is paid off when you permanently leave your home, either you downsize, move to aged care, or pass away. The funds you receive can be used as you see fit in your retirement requirements, including your hobbies.
We're happy to assist with more details about how our reverse mortgage works. Our lines are open on 1300 002 724 and at info@asagfirst.com.au, so feel free to call us or send your enquiries about our equity release solutions.
You may also get started by using our tool below to assess your available equity.